Tom Dent Uk Based 3D Animation Company
A wide range of Flexible & Reliable Services working on top brands.
Tom Dent specialises in providing expert 2D & 3D Animation, VFX, CGI and Interactive content. Working with the biggest brands across multiple sectors. Providing product animations, animated commercials, motion graphics, Room Set CGI, Architectural fly-through animation, Automotive, Retail, character animation, Creative retouching, visual effects, visualisation, interactive WebGl content, Product configurators, 2d stylized animation and much more!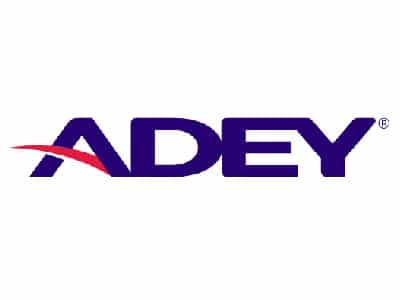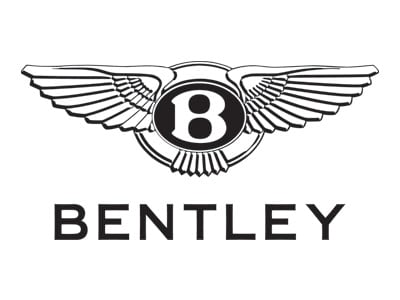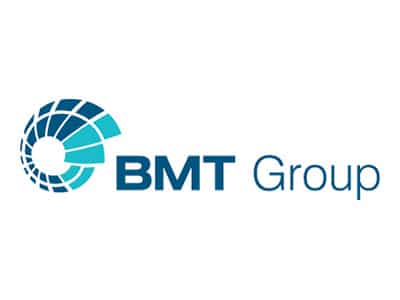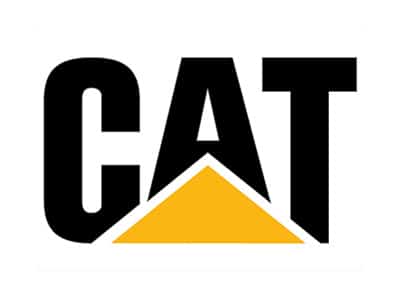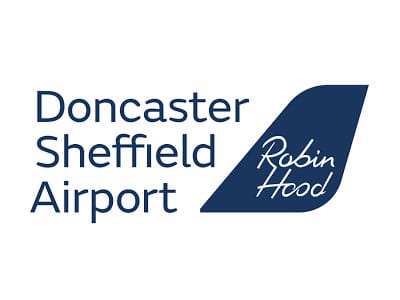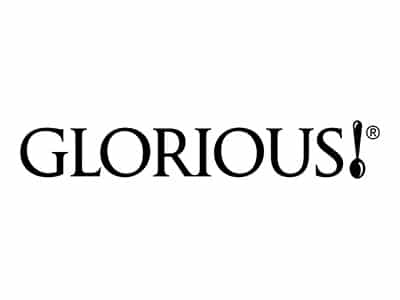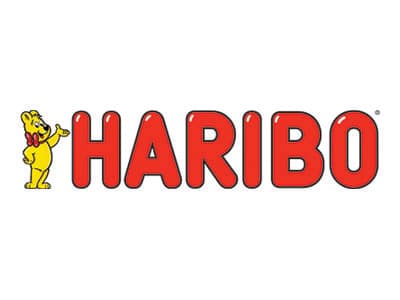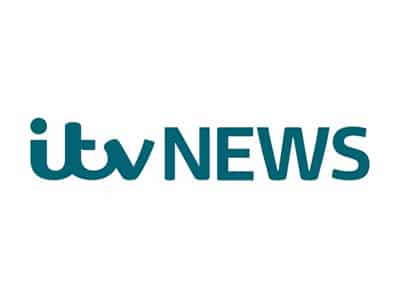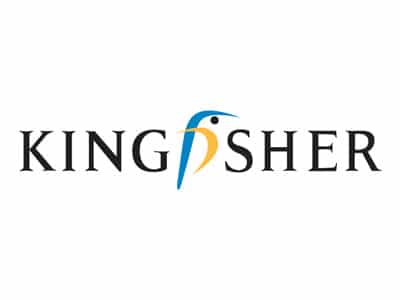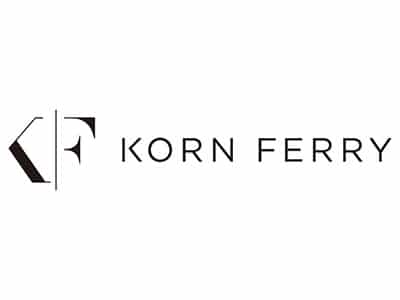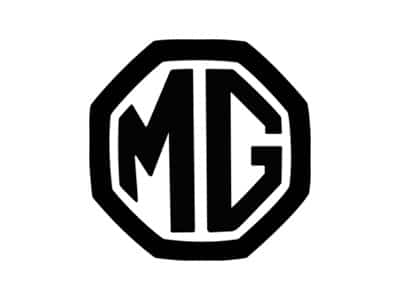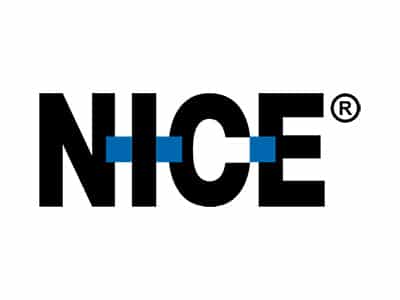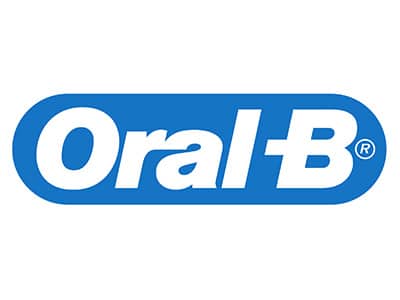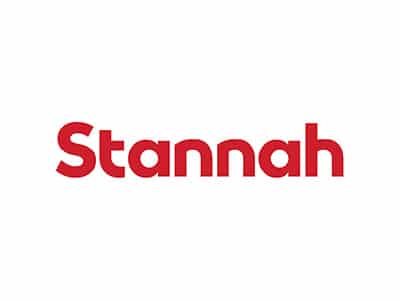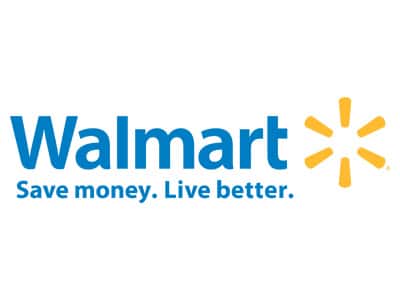 View portfolio 200+ examples !