Advanced Skills
Below is an example of different ways I can help with your project. If you have any questions, please do not hesitate to contact me.
Visual Effects.
Creating sophisticated visual effects (VFX) using Houdini for effects such as fire, ice, sand, snow, ice cream, cloth, destruction, fluids, crowds, motion graphics, dynamics, particle effects and more.
The procedural pipeline allows for art direction to achieve a high-quality finish.
3D Modelling.
Depending on the project this can be approached in various ways for example buildings could be created in a procedural way with the ability to generate variations or created by hand for bespoke hero model. A NURBS workflow would be more suited towards automotive or product. Characters and terrains are digitally sculpted and hand textured. All models can be uv mapped and textured to a high deail using a non destructive workflow.
3D Scanning.
Object and environments can be 3D scanned, for example, the Nice biscuits project used this method to create detailed models. (click here)

Waterways and Oceans.
Epic Oceans and waterways fully simulated with every detail including foam, splashes and more. The ultimate level of realism. (click here)
Interactive.
Websites and app creation is available on request. This service is typically used for medical apps or games for mobile or tablet. Virtual Tours to explore a building from the plan using 360 Panoramic tours (click here). Move between each room and exterior for residential and commercial projects. (click here)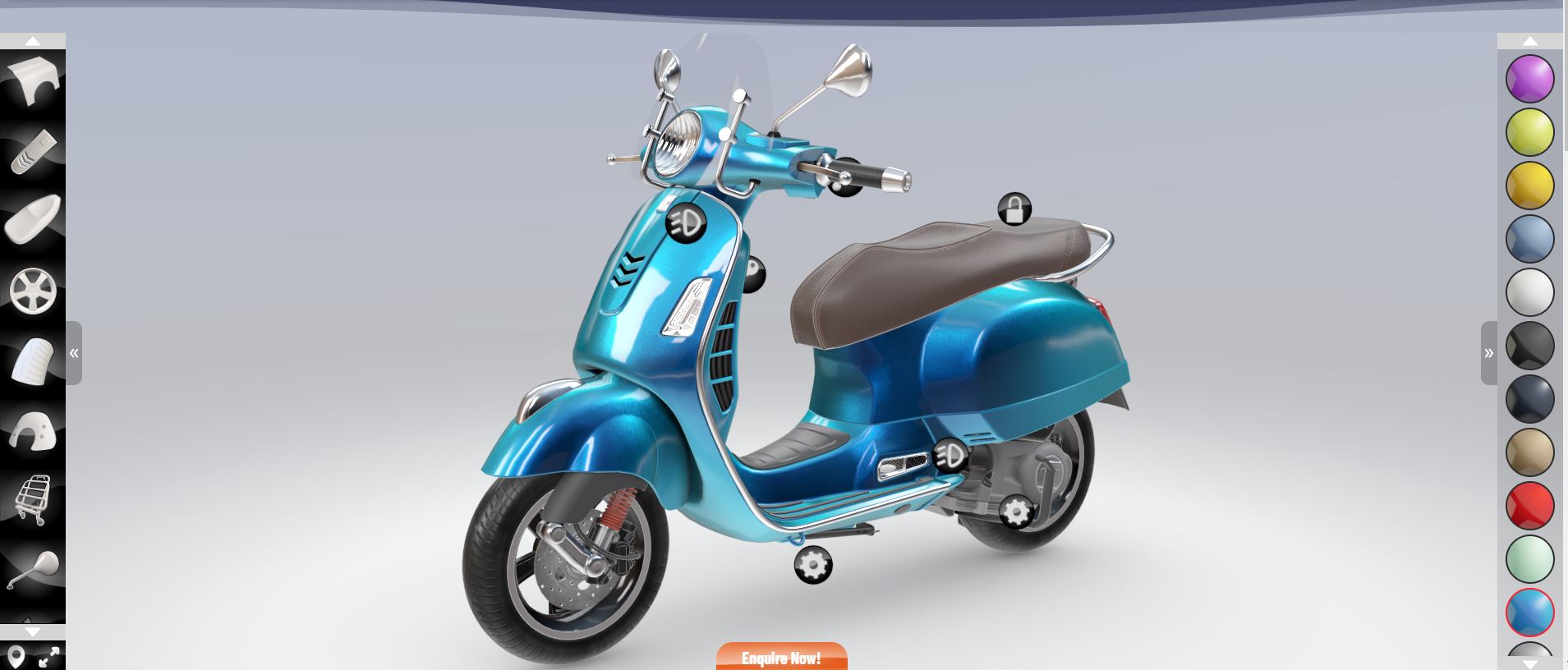 Characters 2D/3D.
Bring your characters to life with animation. Characters can be 3d modelled, rigged and animated. Characters are animated via key-frame animation or motion capture data. Character animation adds life to your storytelling.
Working on the biggest brands
A wide range of flexible & reliable services working on top brands.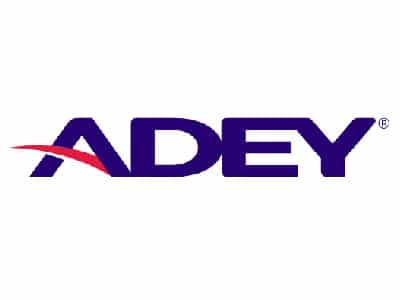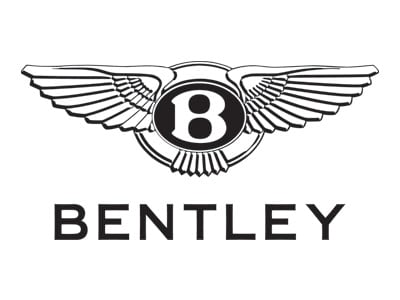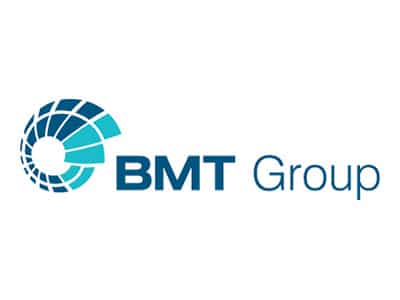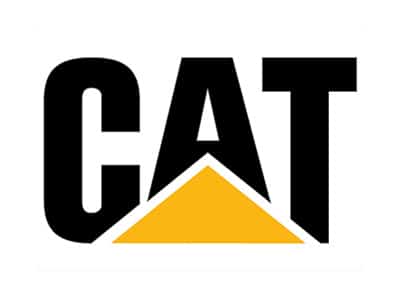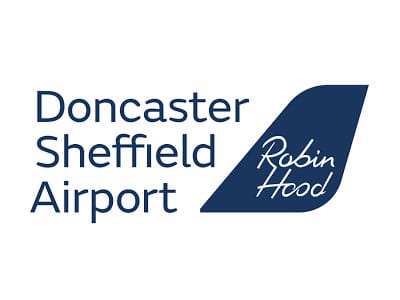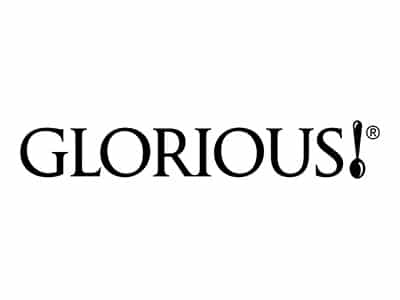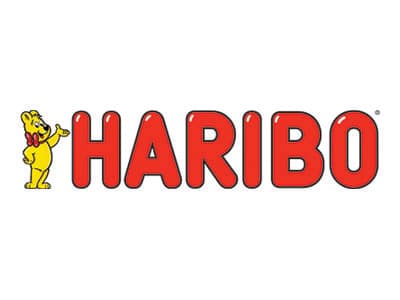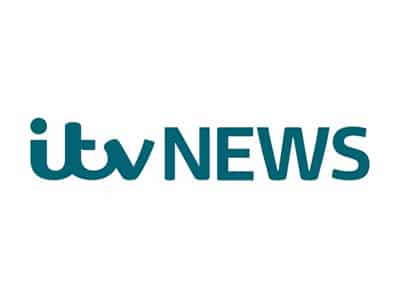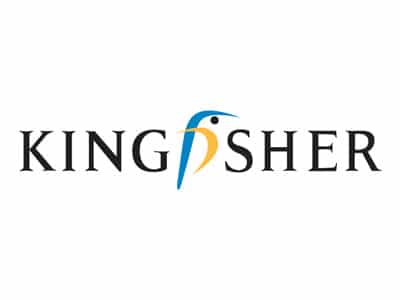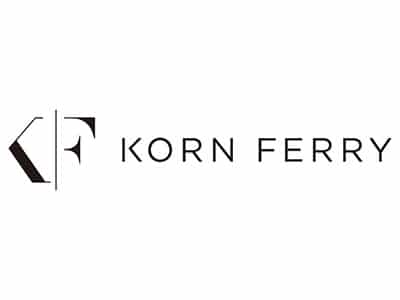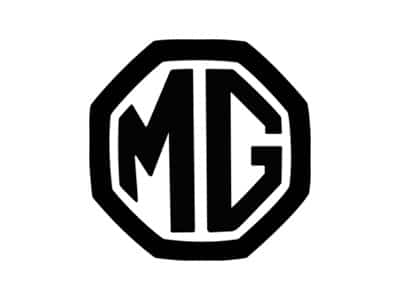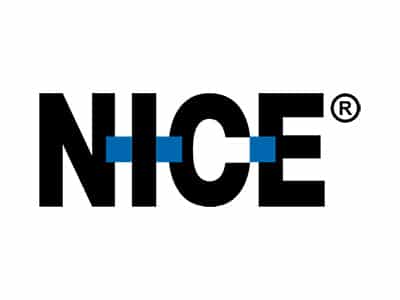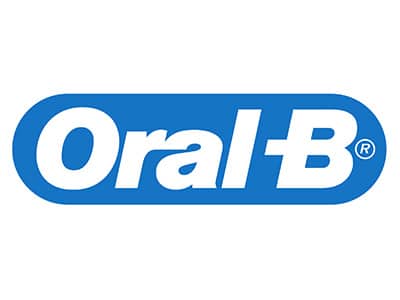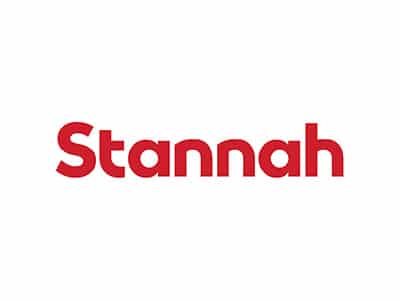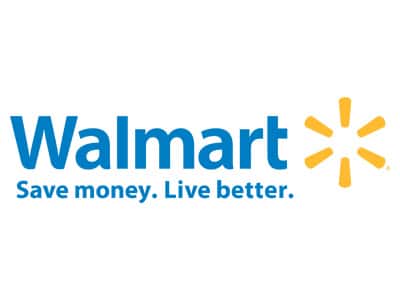 Working on all projects of all sizes from housing estates to huge coal mining sites, aviation, construction. showing exterior, interior and underground details.
Use animation to explain complex procedures, create training videos and advertisements which show your product at a new level of detail that would other wise be impossible.
A CGI
Solutions for all Sectors.
View portfolio 200+ examples !