visualising retail spaces
Creating fully 3D retail spaces which can be used to configure new store layouts or adjust existing store layouts. Animated flythrough can show you the new store layout before it is even built!

Visualisation
The most effective and realistic way to view a proposed layout. Created to scale with high-quality finish allowing you to see an accurate representation of how the products will stand out. Imagery can be produced at a range of levels and supplied up to billboard size. Variations of the same display can also be created.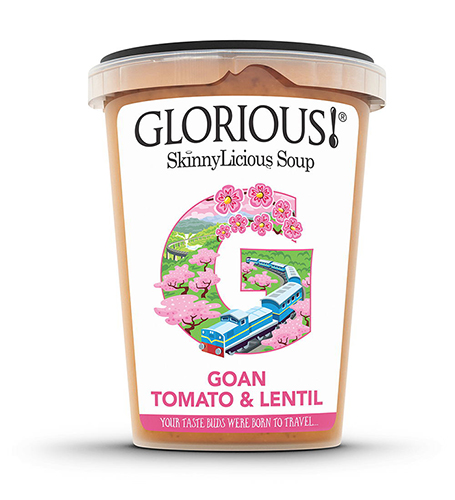 Packshots & Packaging visuals
Photorealistic E-commerce visualisation for packshots and products. Product can be 3d modelled when cad data is not available. Multiple variations can be created with different materials, labels and more
Animation
Full 3d animation showing new layout vs existing layouts, building fly-throughs, product animation and more! If you have an idea it can be animated.
View portfolio 200+ examples !
3D Product & Consumer
Take your cad data to its full potential commissioning animation or imagery from the data. The Animation can work in any way you desire from turntables, detail shots to total exploded views. Snap every angle, every colour and every variation of your product.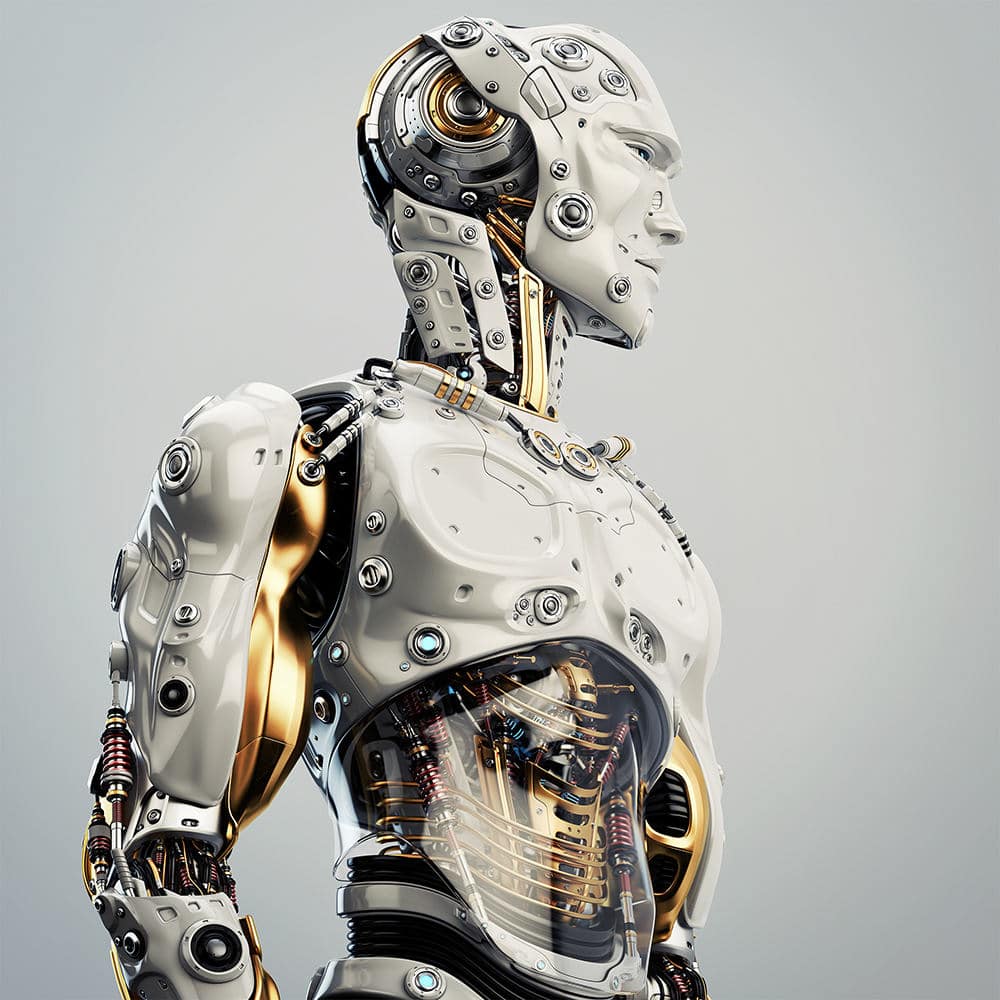 Creative CGI
So maybe 100 feet tall letters made of gold, emeralds and diamonds take your fancy or a giant robot if that's not enough for you lets create visual effects display with electricity, fire, smoke and ice! All that's requires is a mockup to start the process.
Architectural CGI
From large commercial buildings and warehouses to the latest casinos and even residential property CGI animation and imagery can help promote, sell and design. A wide range of services makes this possible from bespoke high-end room set imagery to fully animated fly-throughs of the interior or exterior of a building.