A wide range of Flexible & Reliable Services for all your CGI & Motion Graphics requirements. View Motion Graphics showreel and examples below.
Motion Graphics Features
These are just a few of many possibilities when creating motion graphics if you have any questions do not hesitate to contact me for more information.
Motion graphics VFX
Any style, for example, x-ray, fire, ice, electricity, toon, watercolour, sketch, realistic and so on…
Infographics
I can create a perfect visual representation of chart, diagram or any other required data.

Conceptual Imagery
Working from clients mock up and briefs any scene or scenario is possible. Just simply email me your brief.

Small worlds and planets
Small conceptual worlds, solar systems or alien planets any visual you require I can help.
Abstract Fly-through
A 3D camera in a nowhere space showing numbers, keywords or any particular graphics.
A 3D explainer video
The most futuristic method of demonstrating the actual procedure or any product workings.

Whiteboard animation
Elements can have animation styles added such as hand dragging, drawing or simply the element animated in.
Neon graphics
Create 3d animated neon signage with your graphics, logo, typography
Kinetic text
Kinetic text is animated text in various styles and sometimes mixed with 3d or 2d elements.
View portfolio 200+ examples !
Medical Animation
Promote new ideas, or products save time and money explaining complicated medical procedures using animations with a voiceover. This method works exceptionally well with an audience with a non-technical background or education. All that's required is a sketch, a mood board, plan or storyboard.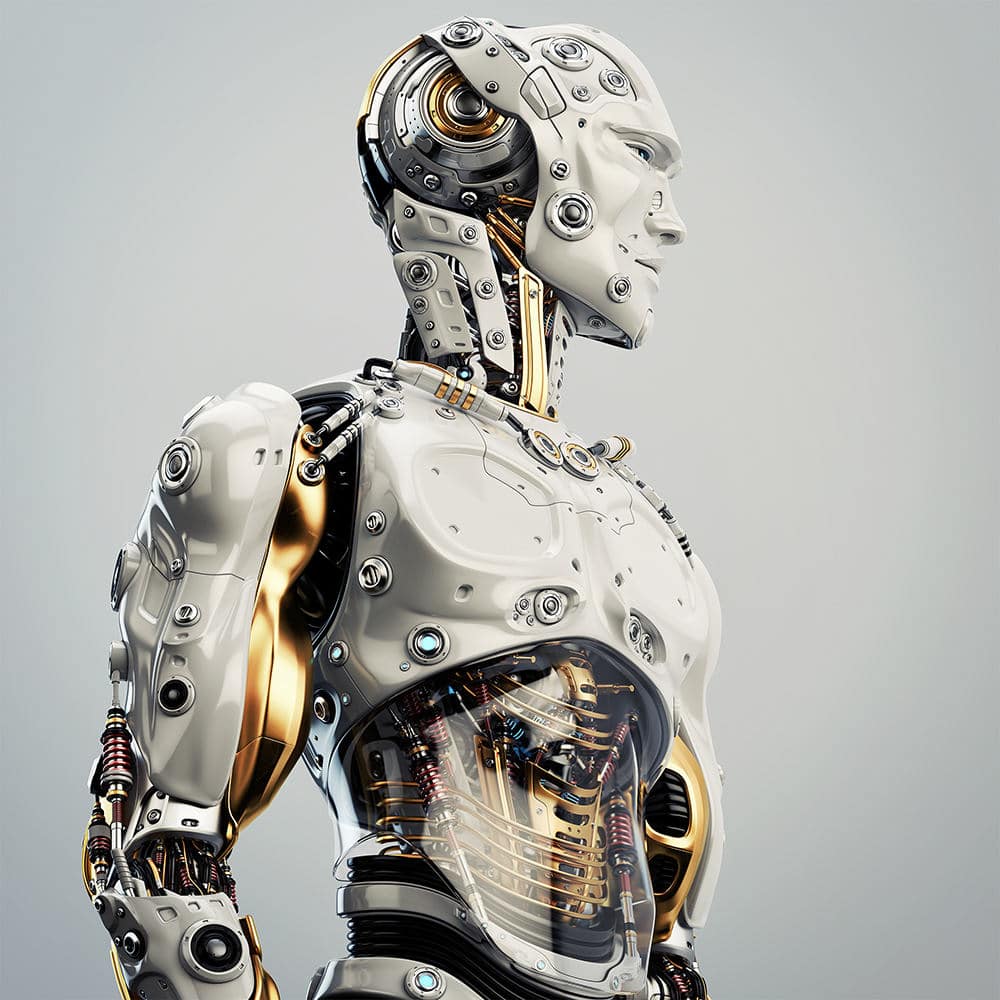 Creative CGI
So maybe 100 feet tall letters made of gold, emeralds and diamonds take your fancy or a giant robot if that's not enough for you lets create visual effects display with electricity, fire, smoke and ice! All that's requires is a mockup to start the process.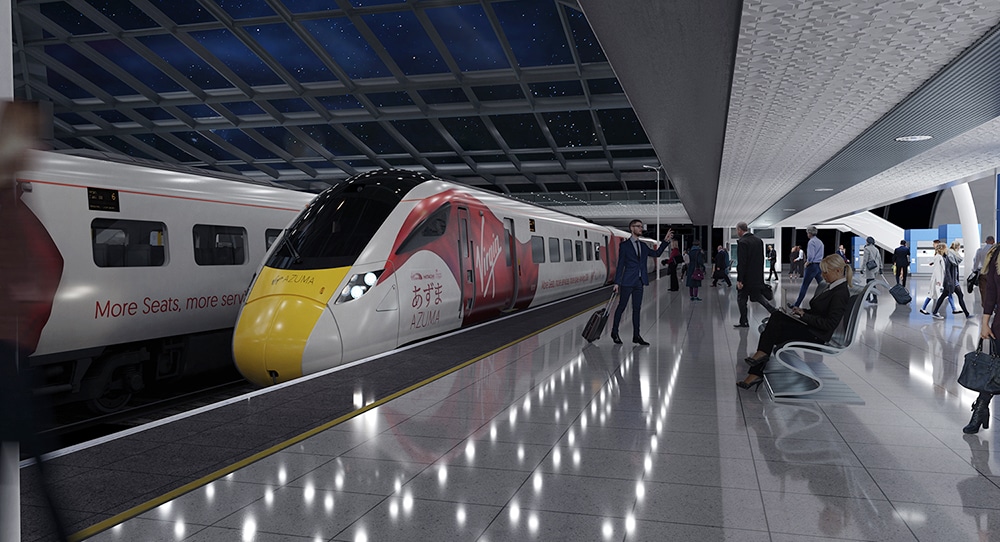 Architectural CGI
From large commercial buildings and warehouses to the latest casinos and even residential property CGI animation and imagery can help promote, sell and design. A wide range of services makes this possible from bespoke high-end room set imagery to fully animated fly-throughs of the interior or exterior of a building.