Animated Products!
From the imagery animations can be created at a later date or vice versa. A few effects shown below are cut away's, vfx gasses, exploded views, rigging, x-rays and 360°.
The Best Product CGI Around.
Our unique workflow allows endless possibilities regarding styles, moods and themes. Giving you the creative control to tweak throughout the process and create stunning imagery that would not have been achievable using traditional photography.
Do you require variations produced of your product with consistent lighting and feel, which can be reused across future lines call for details! A 3D camera knows no limits, and it can be positioned just about anywhere with any lens.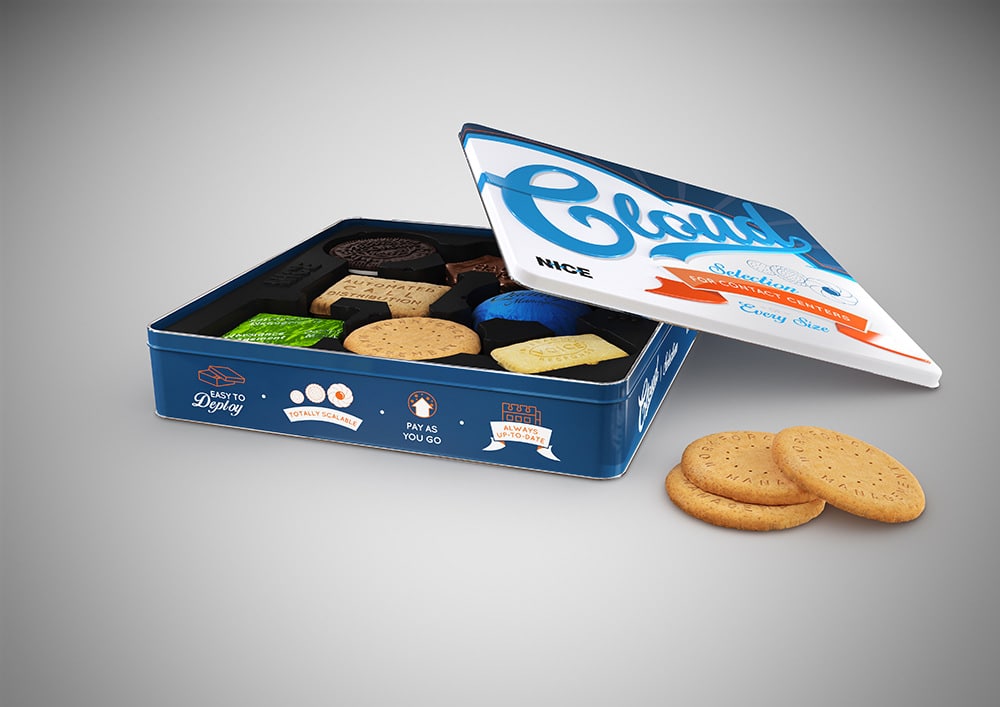 Product CGI for all Budgets.
I work with large agencies and small business to provide high-quality imagery and animation
View Product CGI Portfolio.
Take your cad data to its full potential commissioning animation or imagery from the data. The Animation can work in any way you desire from turntables, detail shots to total exploded views. Snap every angle, every colour and every variation of your product.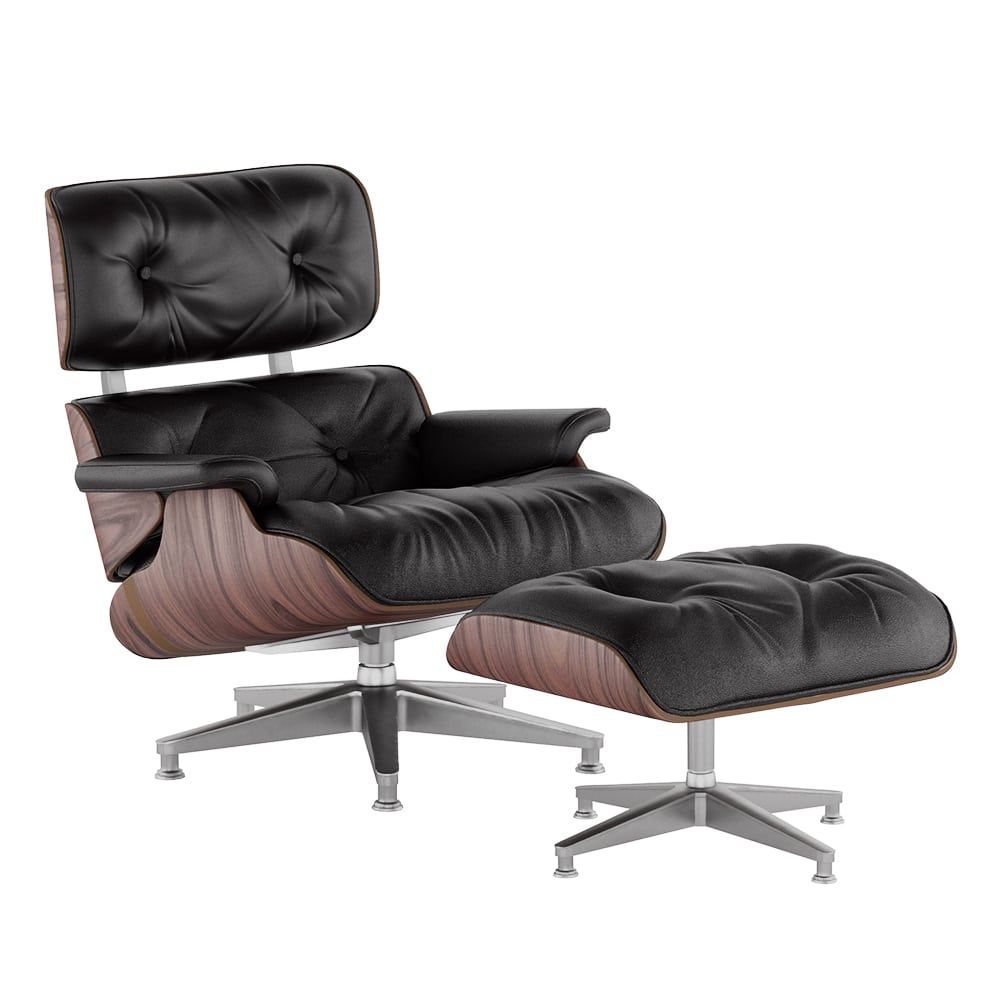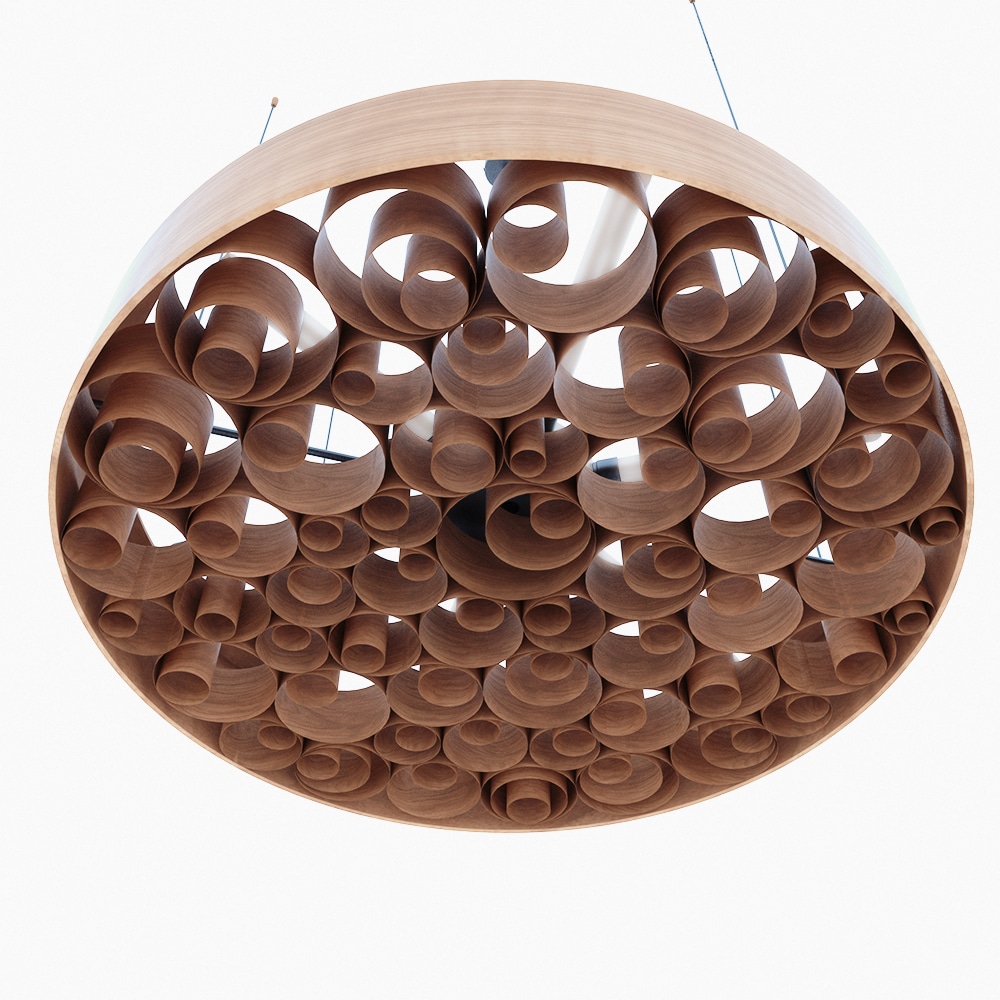 Call:
(+44) 7739394040
I Can't Wait to Make Your Ideas a Reality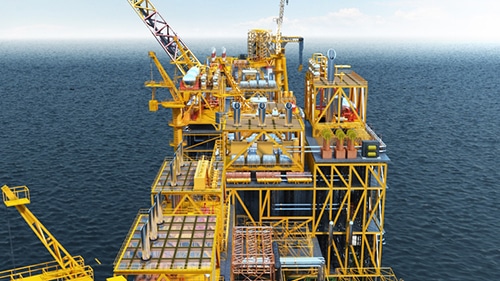 Oil, Gas and Renewables
Visual storytelling will make you outshine your competitors. All projects have the highest level of detail with the ability to zoom in and provide a crisp view of each intricate part if this is not enough for you X-Ray view can be used to reveal further details.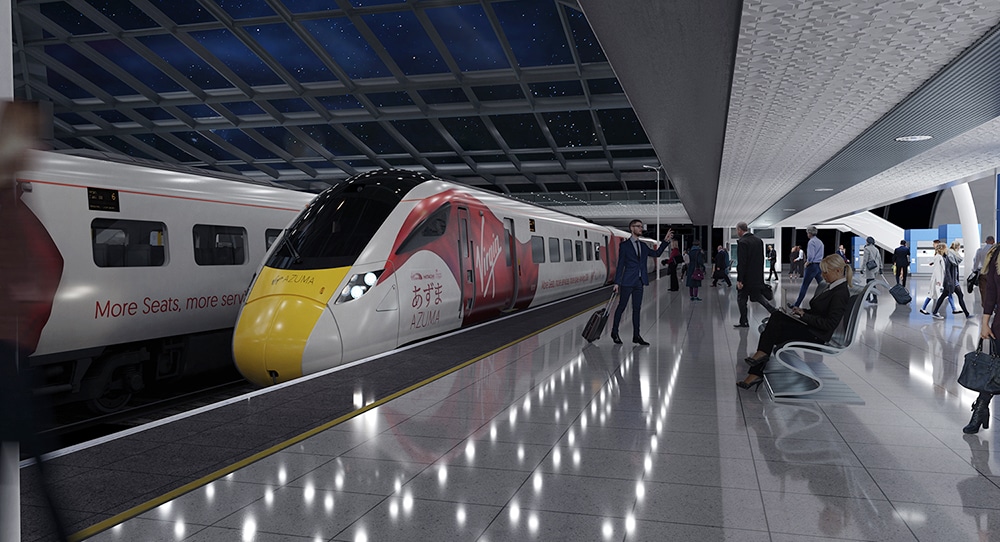 Architectural CGI
From large commercial buildings and warehouses to the latest casinos and even residential property CGI animation and imagery can help promote, sell and design. A wide range of services makes this possible from bespoke high-end room set imagery to fully animated fly-throughs of the interior or exterior of a building.
Panoramic Virtual Tours
Panoramic tours are a superb way to grab the attention of your audience by immersing them in the environment. The same effect can work with any CGI scene. I can create you full panoramic tours entirely computer generated of a property before its built.