About Tom Dent
Toms journey to 3D started creating game guide website using self-taught HTML, PHP, JavaScript and CSS this soon progressed to learning image editing to aid the web design.
Naturally progressing to creating the websites for the family businesses and family friends then taking on clients such as Accountants, Gardeners, Road Traffic Companies etc… creating their websites, logos and more.
The passion for content creation continued to grow and Tom started to self-teach Cinema 4D, then 3Ds Max. Once at University Tom learned how to use Python, Vex, Houdini, Maya, Nuke, Fusion, Mental-Ray, V-Ray, Unreal Engine and more.
Batchlor of Arts degree in 3D Digital Animation Finishing with 2:1 at University of Hertfordshire
Tom has over 14 years
experience for Web & CGI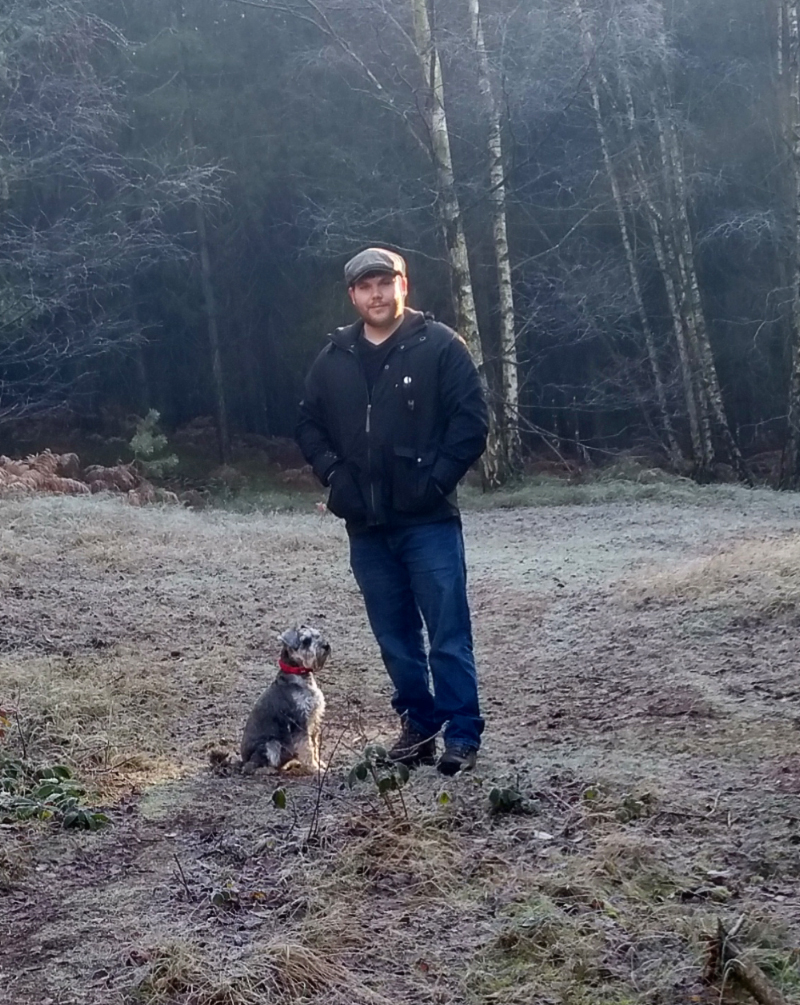 Post University Tom worked on many advertising and automotive configurator projects including Bentley where he was involved in Maya, vray and Nuke pipeline creating 1000s of assets of interiors and exteriors.
In early 2015 Tom Foundered Pim Studios Ltd since then has worked from his own studio for many big brands such as American Express, Bridon International, CAT, Doncaster Sheffield Airport, GSK, Harbio, Kingfisher, Leica Geo-Systems, Samsung, Walmart and many more. Working across all sectors above and below the line creating high-quality animation, Imagery and interactive content.
Pim studios is equipped with multiple high-powered workstations for 3D, Editing, VFX and several raided file storage servers for project security making sure everything is backed up hourly and a render farm for computing animations, imagery and simulations.
The team now includes Tom (Digital Artist), Nick (Accounts and RnD) and Archie the office dog.