Electric Vehicles | Charging points
Highly Detailed Illustrations and Animations
Electric Charging Stations
What better way to show off your Electric Charging station than ultrarealistic product 3D illustration. Your cad data can be taken to the next level we can provide high-quality illustrations from a single cad data set, don't worry if you do not have cad data this is not an issue we can 3D model the product from 2D technical drawings, references etc…
If you have a large display on your charging station similar to the volta example the on-screen graphics can also be animated in a way that demonstrates how the menus work. We can also provide internal visualisation or even an animated instructional manual showing exactly how this works and what is involved when fitting a charging station.
We can also help you with the on-screen graphics if you require these animating for the device. For example, you may want an animation showing the user how to use your brand of Electric vehicle charging point.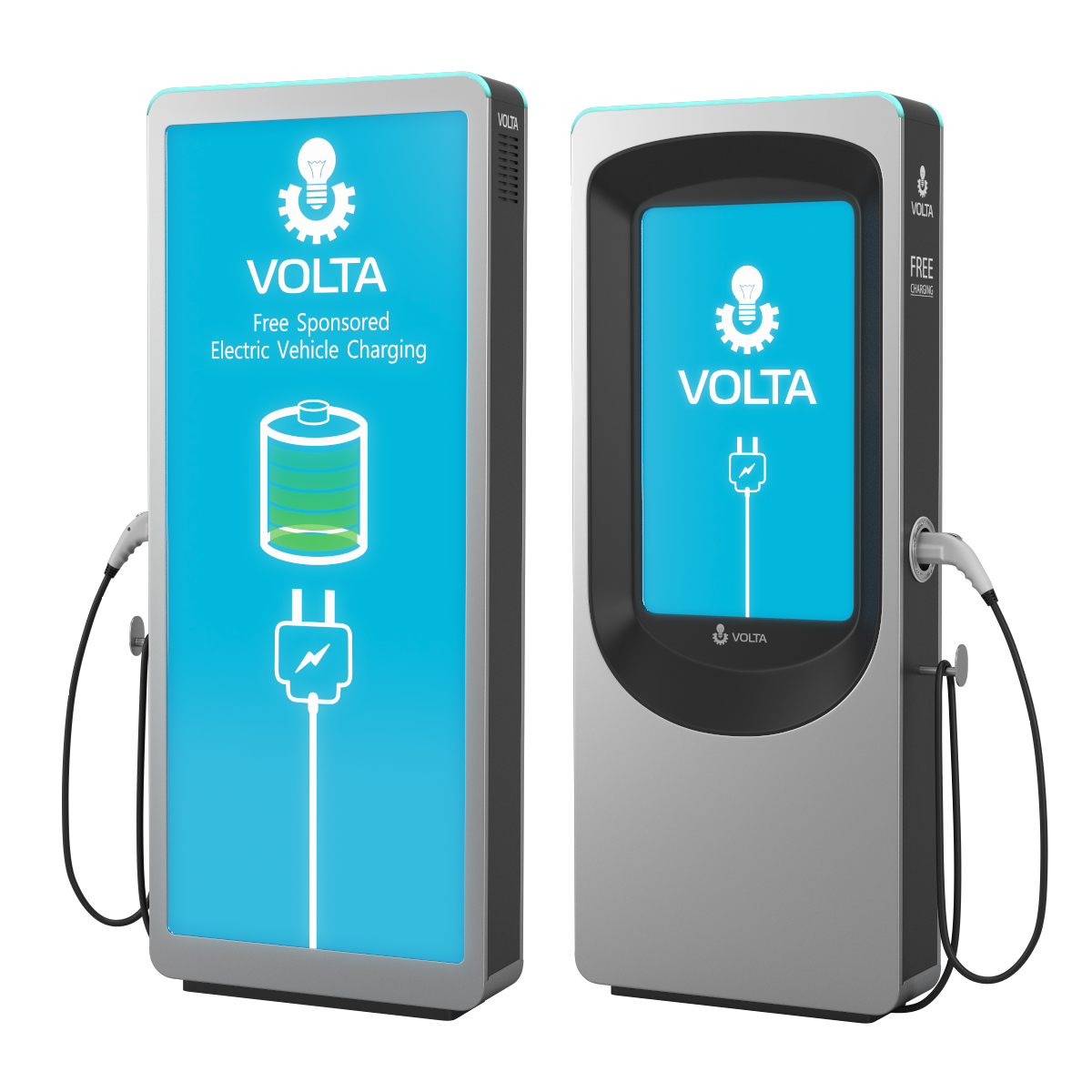 Tom Dent 3D Animation Company can visualise the charging station for you but we can also visualise the electric vehicles as well from trucks, trains, cars and even electric bikes! Some animation may require not only the charging station but the vehicle visualising to for example more in-depth details of how the charging system works.
If you are electric vehicle manufacture we can also provide you with technical illustrations, interior visuals, exterior visual for web and brochures or even full configurators.
For trade shows and exhibitions we can produce high-resolution imagery for large banners or billboards if required. Tom Dent has many year experiences working within the automotive industry on luxury brands such as Bentley, Maserati, Jaguar Landrover etc…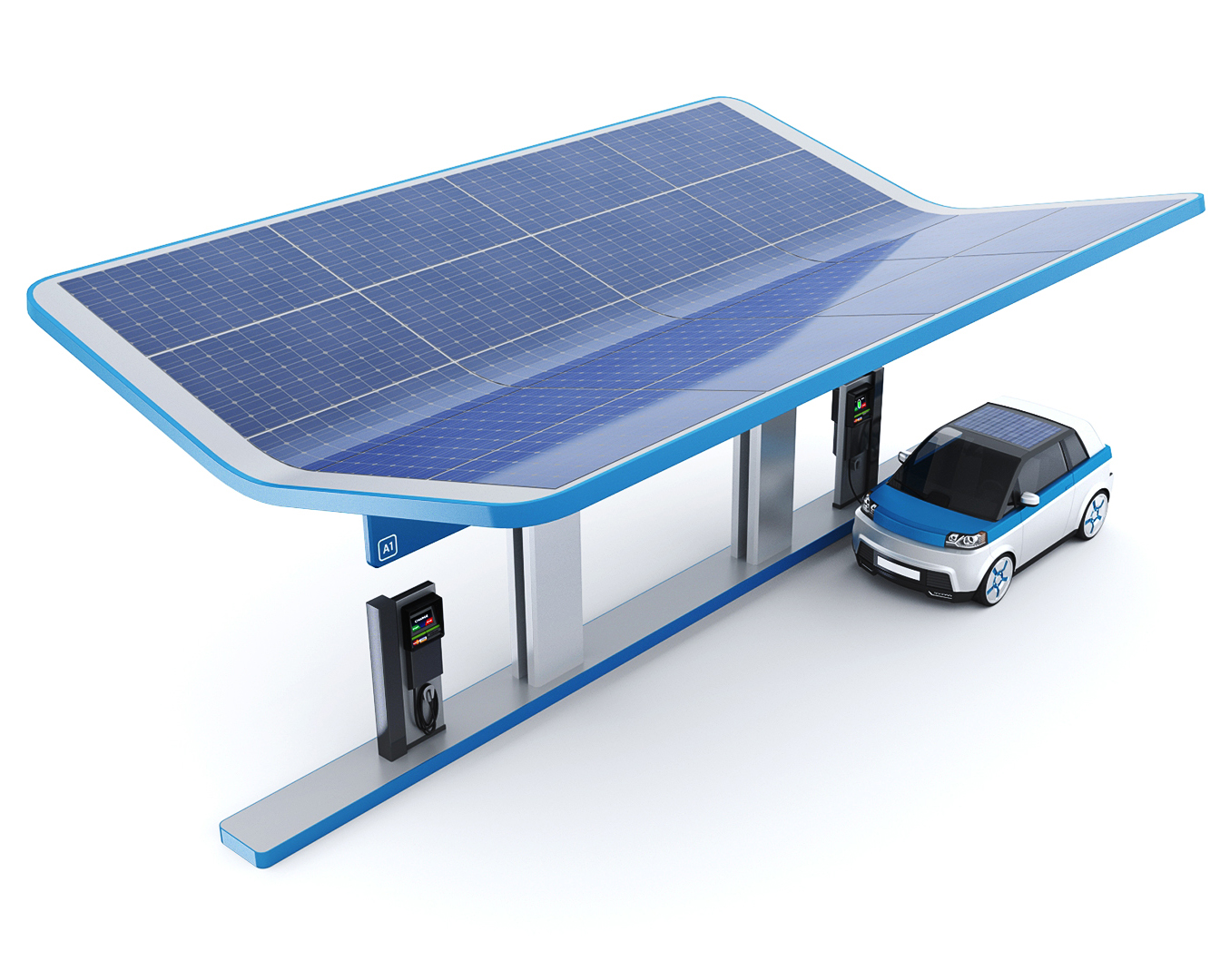 Large Charging Station Visualization
Tom Dent has extensive experiences when it comes to large scale visualisation from visualising full coal mine site plans which included the building interiors, underground mines and railways system for there planning applications. We have also visualised commercial buildings such as train stations, airport hangers, warehouses, motorways to residential sites.
If you are looking for help with your next planning application or would like an animation to show off your exciting new plans to investors we can help you.
Animation and illustrations are your best tool for selling to any audience, they say an image is a 1000 words well animations can beat that! In a short 30 second clip, you can grab the attention of your audience to plant your ideas and message in a way that lasts.
We can not only create the electrical charging station but also the surrounding environment such as the roads, trees, cafes, hotels, shop, signage or anything else that may be required. We created the full train station visualisation for Doncaster Sheffield airport showing how they will use the latest Electric Azuma trains.
Find more in-depth reads below