Highly detailed photorealistic room sets.
This collections was used for brochure and web.
All Room set are fully 3D only photography used for the window backgrounds.
Images: 16
Quality: Photographic
Client Brief: Detailed
Working with the photographer client, he was able to design the room set to the specific requirements. The main objectives of the brief were to create roomsets of high-end apartments and public areas showing the unique features of the EZ Concept products.
The client provided Sketches, dims, reference imagery
Supplied High-resolution Imagery
The imagery was used for Web and Print
Photographer directed on  CG lighting.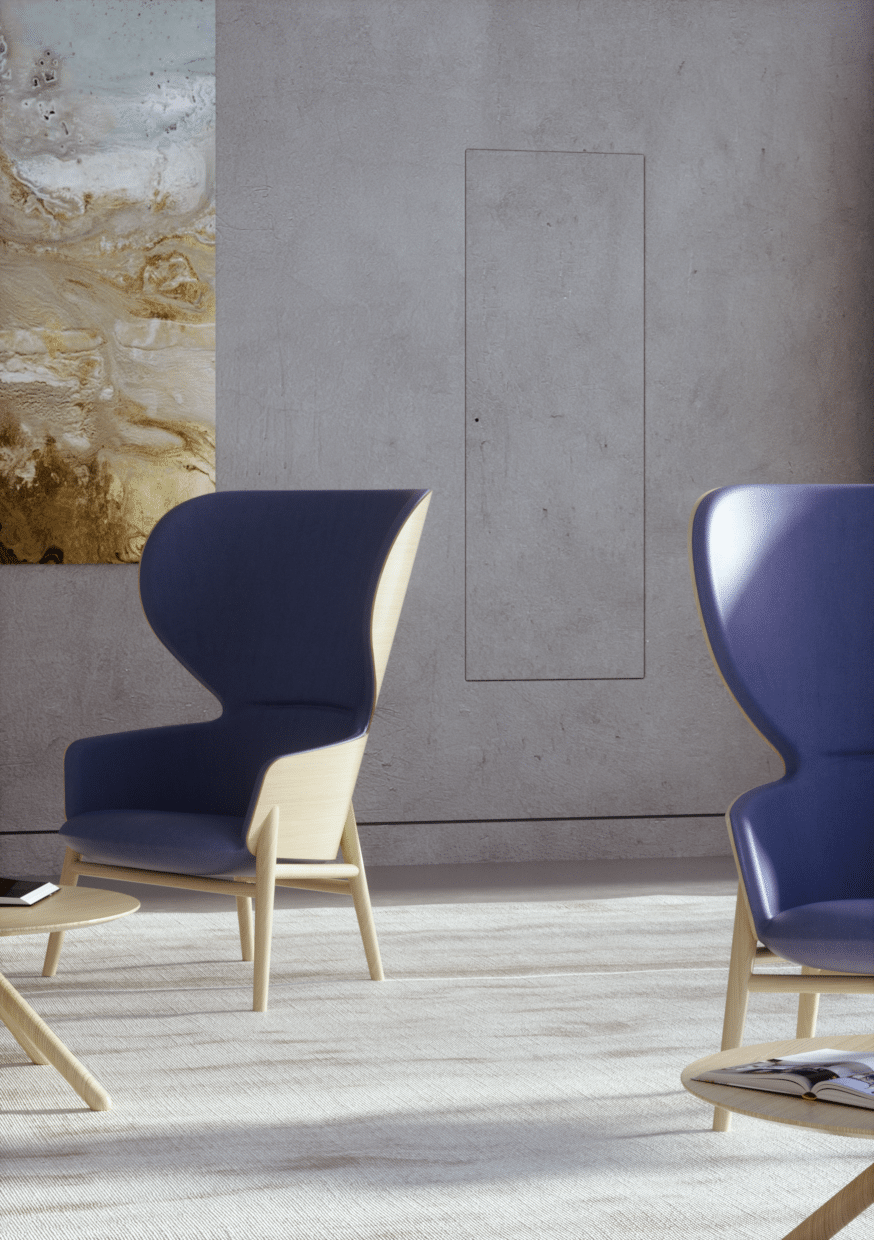 CGI can be a tool to aid a photographer and photography not to replace it, an example of this could be the photographer shoots to a product, and Tom Dent creates the backgrounds.
It is possible to build the 3D room set and use photography elements to add more realism for example towels, window scenery, plants and more.
In the case of this project, all elements are CGI except for the window background views which are photography retouched into the CGI
The Products which are used within these images are unseen by the eye for example services panels. In this case, the products were photographed to accompany the CGI.
When a room set exists, Its referred to as a 3D Asset. I can position the 3D camera in several angles to produce multiple images at any required size.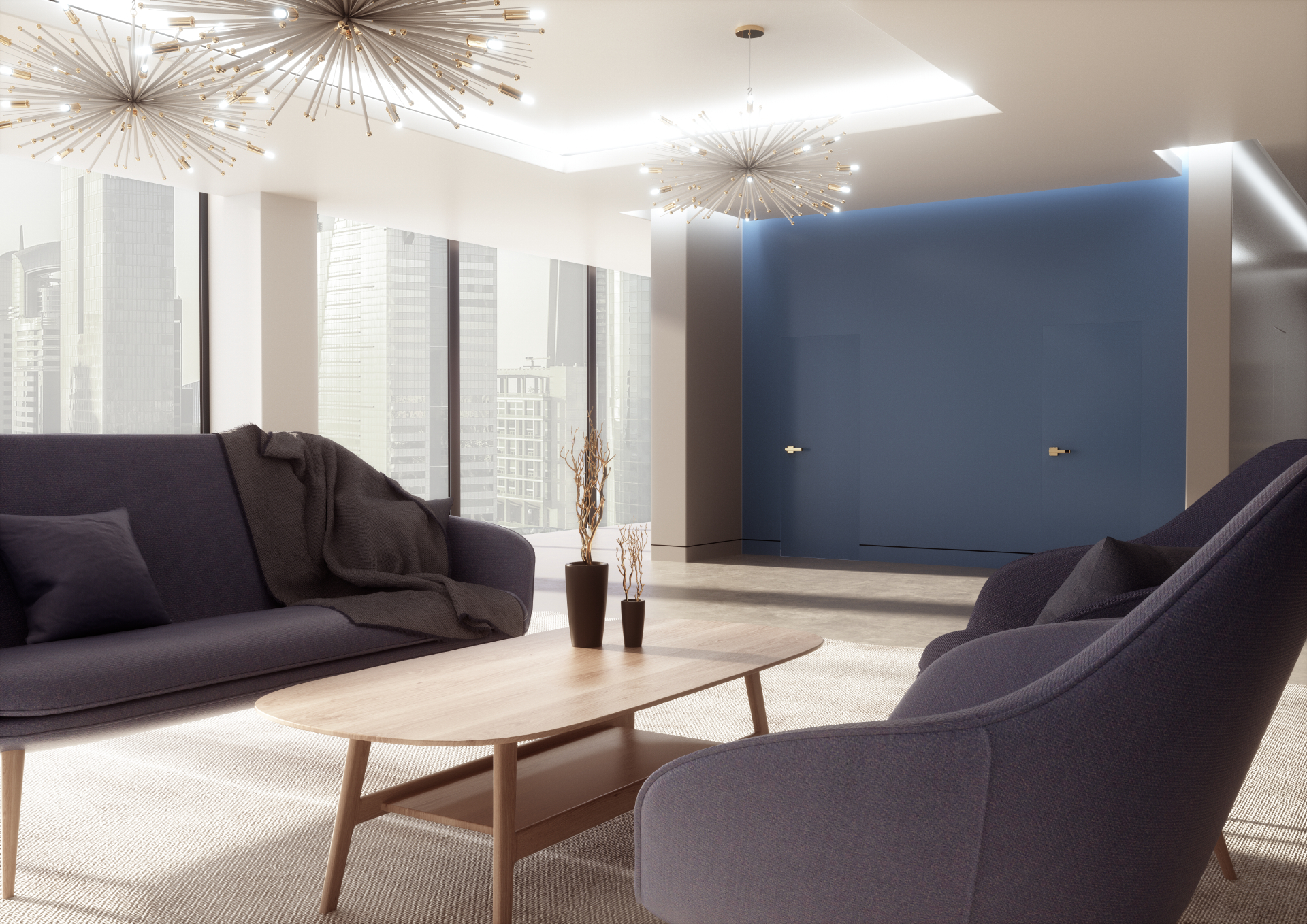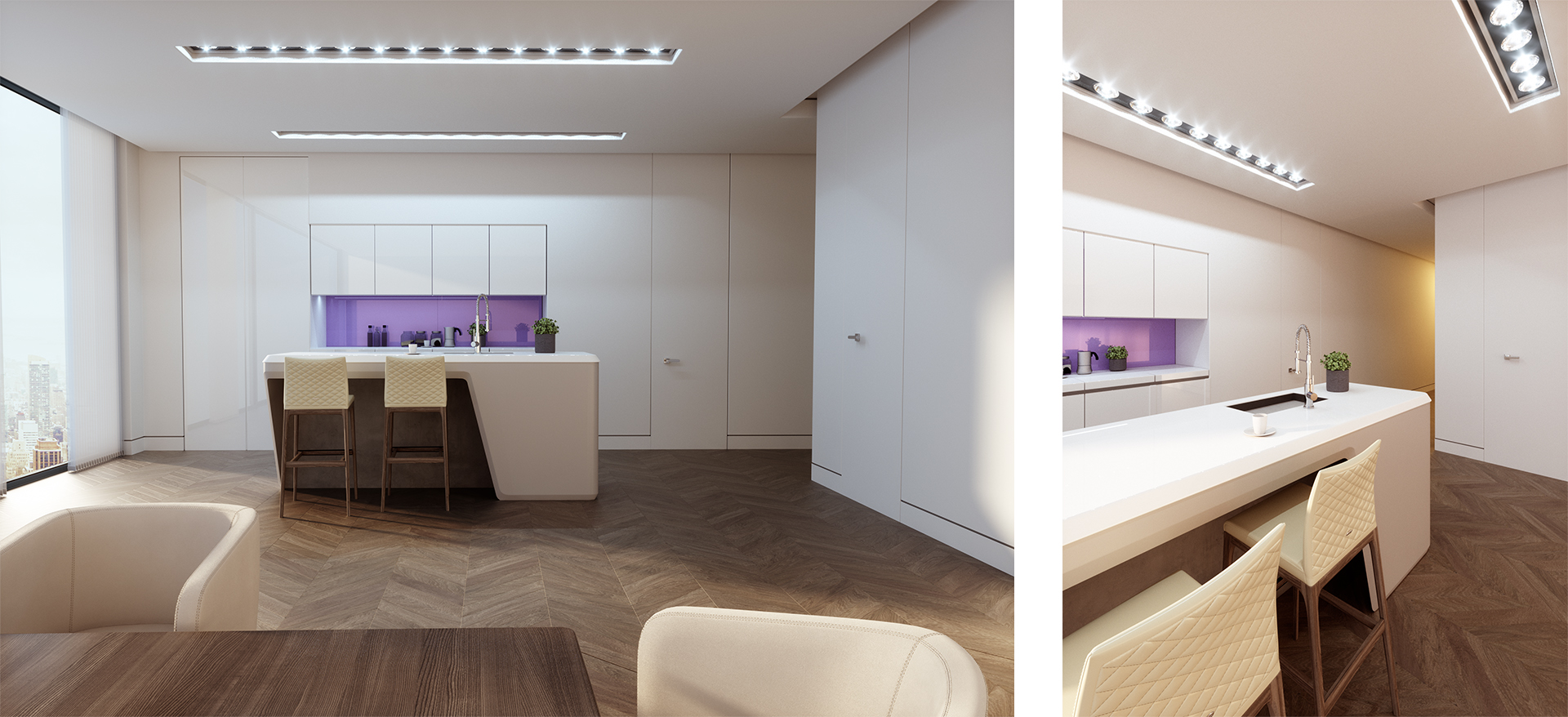 Swipe the divider to view 3D wireframe
Find more in-depth reads below