Expert skills on-demand providing 2d, 3d animation… Don't forget realistic imagery!
3D 
Illustrations
Should you wish to view high-resolution examples, please contact for more information.
The airport hanger on the right created for Peel Groups Doncaster Sheffield Airport which was part of a collection of images.
The below train station was created for Doncaster Sheffield Airport (DSA) I was briefed with a simple with the words "can you create a station similar to the Robin Hood airport" and the below was the resulting work. The imagery was used everywhere from in-house reports to national news; view the BBC article here. The story of this image continues.
If your not as far as having plans I can work from your sketches and mood board to create an environment, situation or scenario.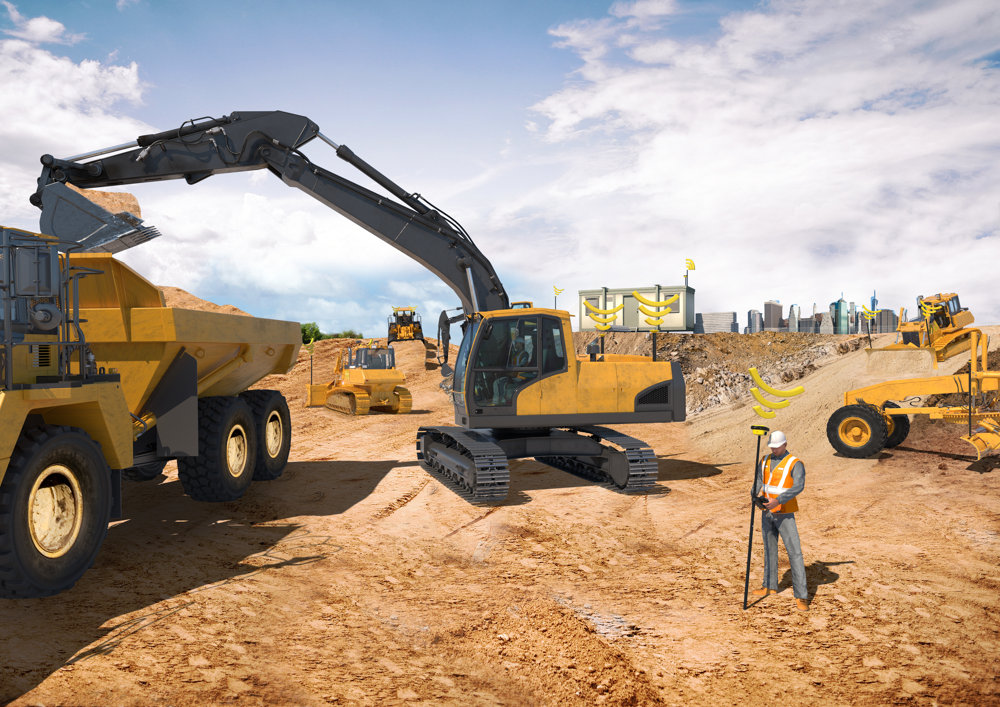 Why
Animate
Because powerpoints send you to sleep!
Unlimited possibilities
Every last detail within an animated project can be amended right down to the amount of dust on a machine not that many people require this level of control but its certainly there.
Image up to billboard size
3D cameras can be rendered at any resolution if you require larger or new image simply revisit a project.
Still not convinced? Here is another one:
Revisit over and over again
Your Product evolves so why shouldn't your digital assets amend last years project with this year's updates.
Small to large scale construction
Working on all projects of all sizes from housing estates to huge coal mining sites, aviation, construction. showing exterior, interior and underground details from any required vantage point.
Skyscapes, Hangers and Runways
Create your real-world digital set beyond the clouds showing what's not possible with traditional photography. Any digital environment created right down to the smallest detail.
Creating images in unique styles to make your stand out against the competition. Using various techniques such as photorealistic rendering, vray, toon, sketch, technical drawing and more
Animated Explainer videos
Save time and money getting down to the nitty gritty explainer videos are the one for you! Even complex subjects that include fluids and particle effects are more than possible.
View portfolio 200+ examples !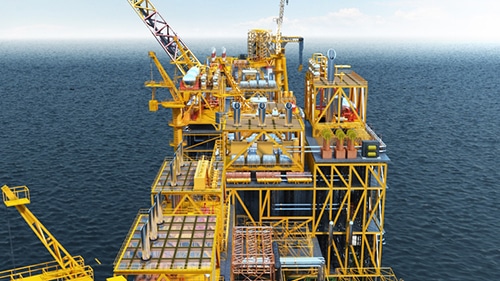 Oil, Gas and Renewables
Visual storytelling will make you outshine your competitors. All projects have the highest level of detail with the ability to zoom in and provide a crisp view of each intricate part if this is not enough for you X-Ray view can be used to reveal further details.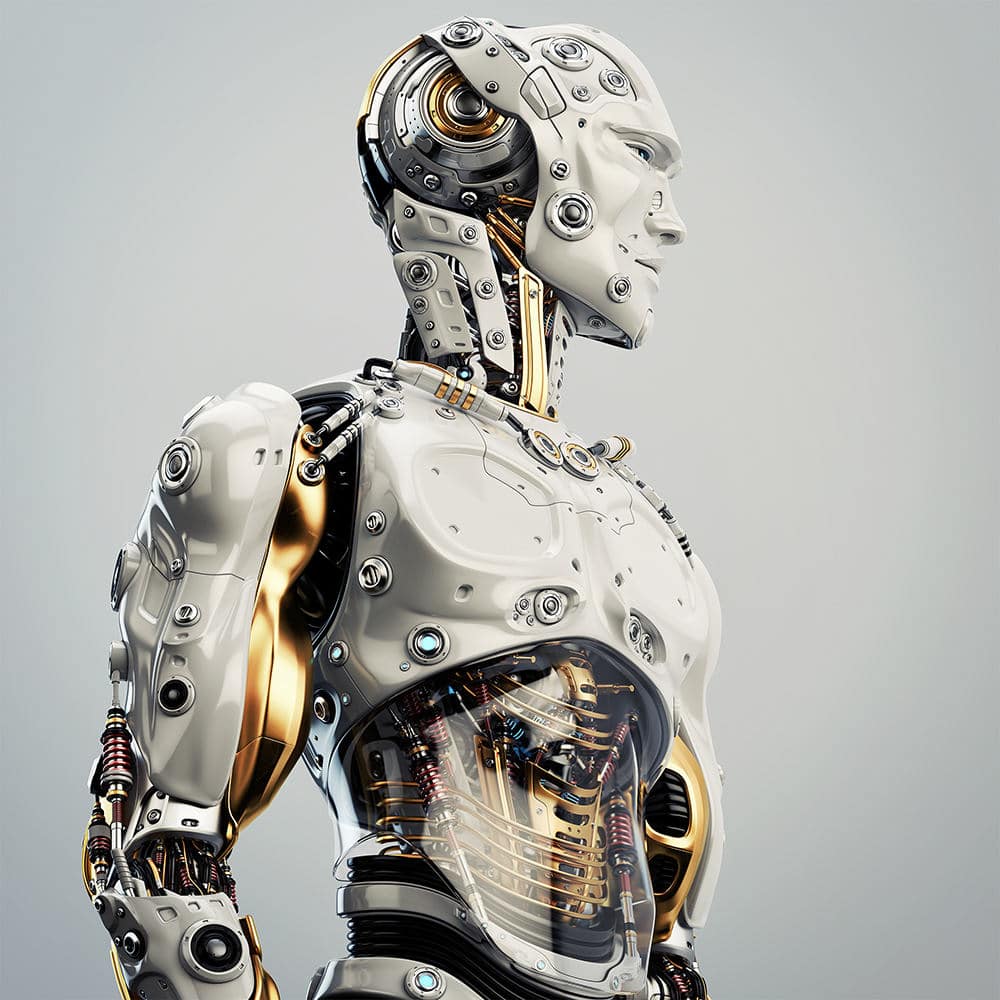 Creative CGI
So maybe 100 feet tall letters made of gold, emeralds and diamonds take your fancy or a giant robot if that's not enough for you lets create visual effects display with electricity, fire, smoke and ice! All that's requires is a mockup to start the process.