Click, Drag and Rotate below!
How does it work?
The above apartment created in 3DS Max and rendered in V-Ray as a spherical Imagery this is then set up as an interactive element.
Interior and exterior
360 Panoramic tours are used for interior or exterior. You can have multiple interior and exteriors and navigate between rooms and locations.
VR Ready
I can also supply you tours which work on devices such as Samsung GearVR, Google Cardboard, Oculus Rift and HTC Hive.
Create that perfect space!
An animated 360 is also possible which allows the user to look around while walking through the property in VR.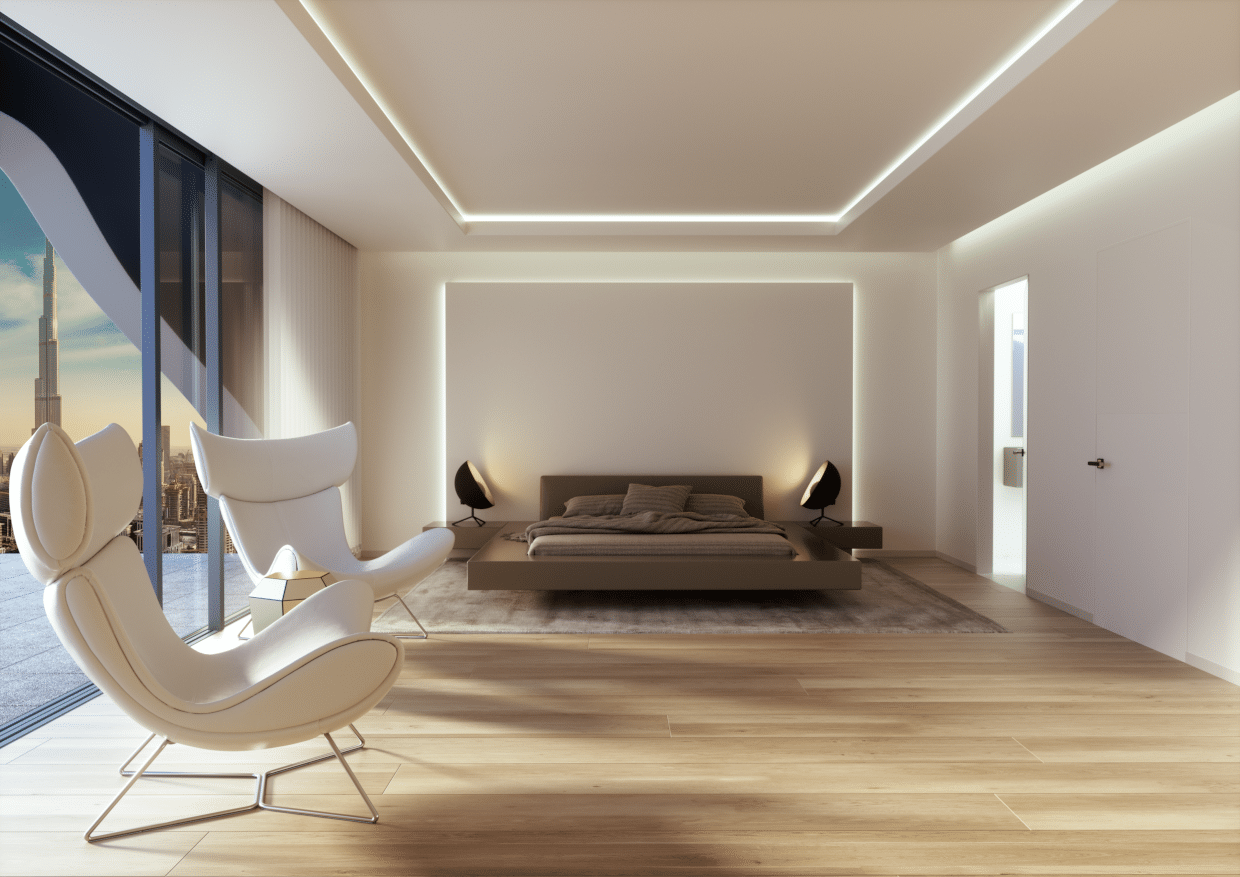 Get Interactive
Panoramic tours are a superb way to grab the attention of your audience by immersing them in the environment. The same effect can work with any CGI scene. I can create you full panoramic tours entirely computer generated of a property before its built.
Commerical uses
The tour can include hotspots which pop up with information or imagery. Some hotspots can take you to different parts of the building, for example, a hotspot placed on a door would take you to the next room.
Find more in-depth reads below