Click, Drag and Rotate below!
How does it work?
The above apartment created in 3DS Max and rendered in V-Ray as a spherical Imagery this is then set up as an interactive element.
Interior and exterior
360 Panoramic tours are used for interior or exterior. You can have multiple interior and exteriors and navigate between rooms and locations.
VR Ready
I can also supply you tours which work on devices such as Samsung GearVR, Google Cardboard, Oculus Rift and HTC Hive.
Create that perfect space!
An animated 360 is also possible which allows the user to look around while walking through the property in VR.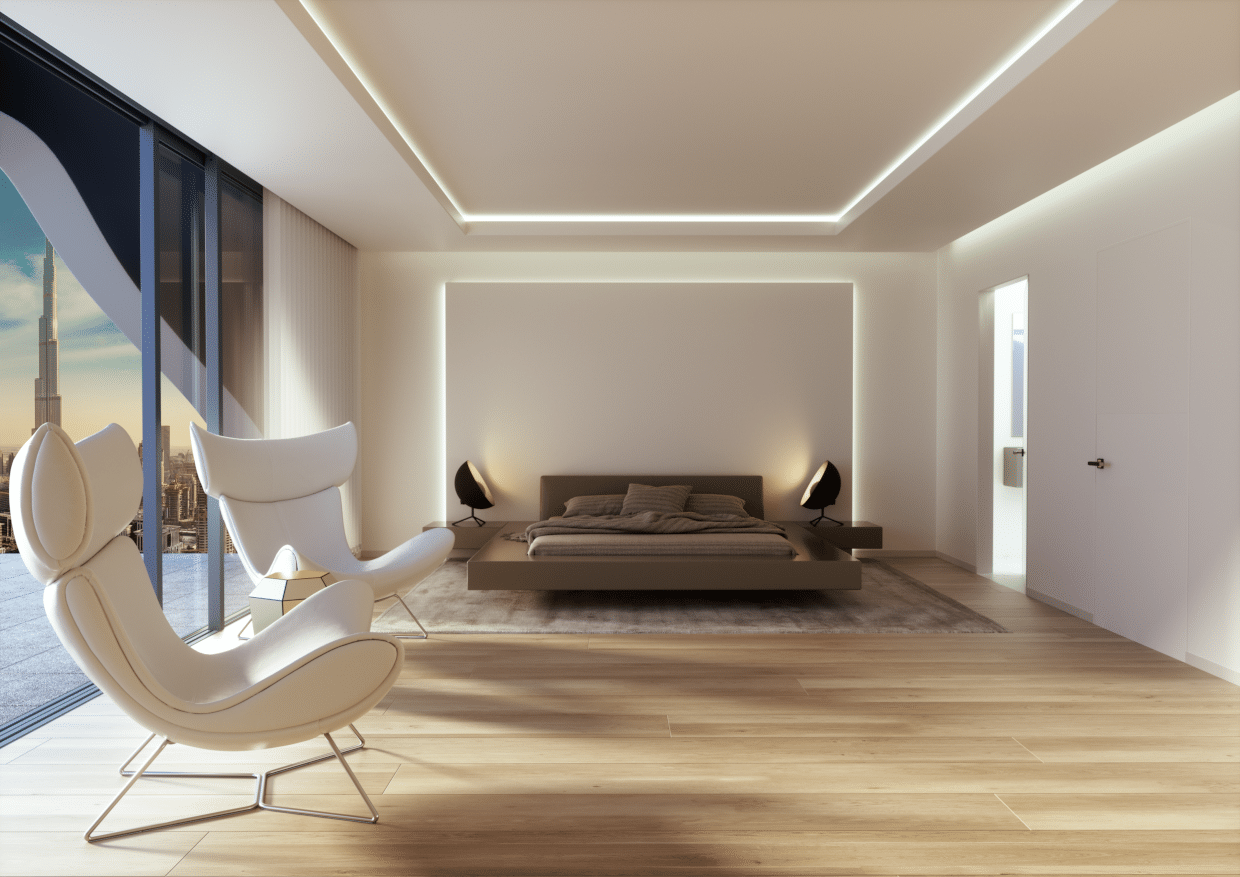 Get Interactive
Panoramic tours are a superb way to grab the attention of your audience by immersing them in the environment. The same effect can work with any CGI scene. I can create you full panoramic tours entirely computer generated of a property before its built.
Commerical uses
The tour can include hotspots which pop up with information or imagery. Some hotspots can take you to different parts of the building, for example, a hotspot placed on a door would take you to the next room.
View portfolio 200+ examples !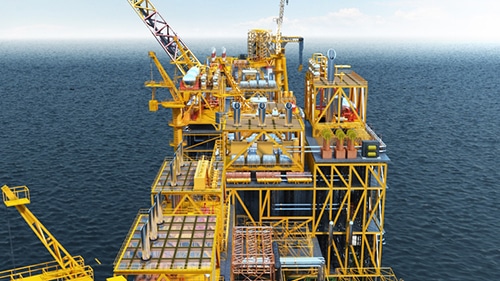 Oil, Gas and Renewables
Visual storytelling will make you outshine your competitors. All projects have the highest level of detail with the ability to zoom in and provide a crisp view of each intricate part if this is not enough for you X-Ray view can be used to reveal further details.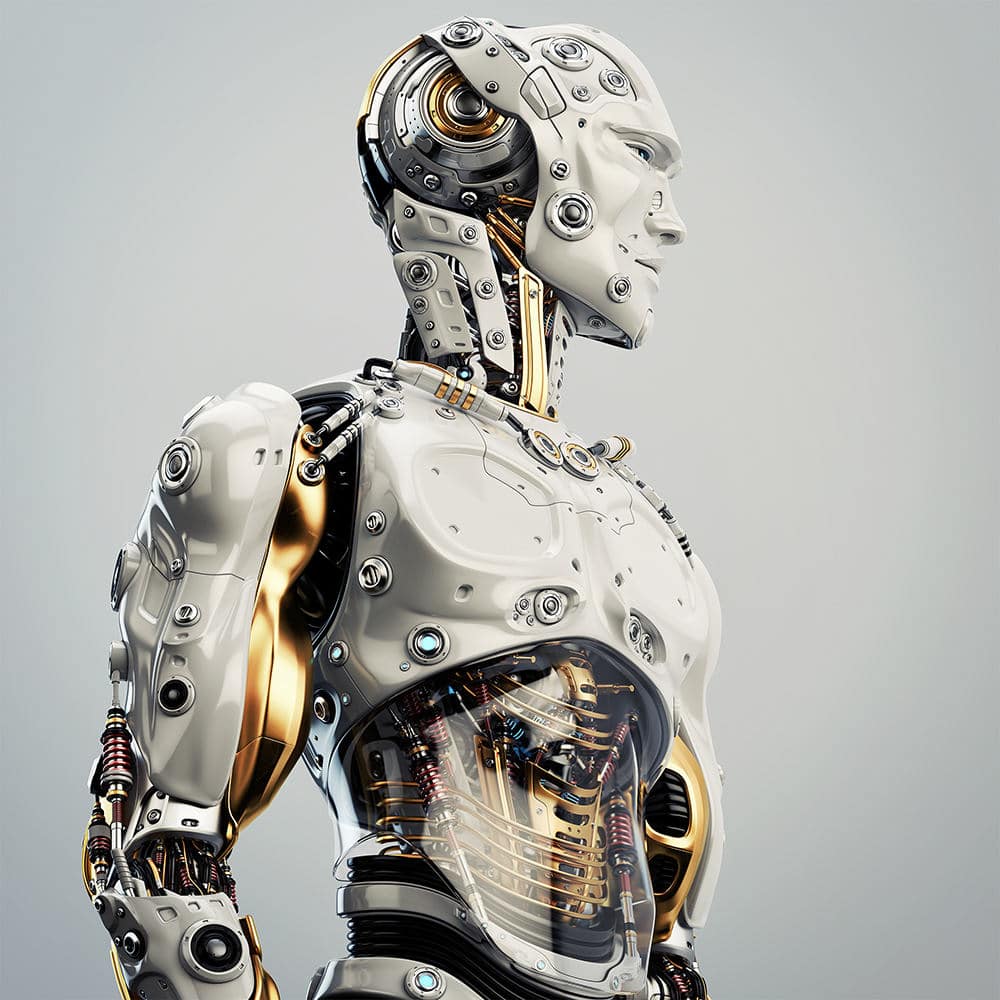 Creative CGI
So maybe 100 feet tall letters made of gold, emeralds and diamonds take your fancy or a giant robot if that's not enough for you lets create visual effects display with electricity, fire, smoke and ice! All that's requires is a mockup to start the process.
Medical Animation
Promote new ideas, or products save time and money explaining complicated medical procedures using animations with a voiceover. This method works exceptionally well with an audience with a non-technical background or education. All that's required is a sketch, a mood board, plan or storyboard.