Digital Room sets
Photorealistic room-sets, interior design, film set, configurators, brochures and more. Use the worlds most expensive materials on any set design with luxury furniture brands.
CGI That Suits all requirements.
Traditionally a photographer would physically build each room set once finished to dismantle it. Working with photography room sets is not productive and can be very expensive when you have to purchase tiles, props, lighting and other items before the photographer has even taken the picture.
Save Time and Money.
Once you have invested in creating a digital room set this asset can be reused infinite amounts times with as many amends as you wish.
I can also provide you with chalk image of the room sets to establish camera angles before creating a photo-realistic image.
3D Room Set Asset Creation.
When a room set exists, Its referred to as a 3D Asset. I can position the 3D camera in several angles to produce multiple images at any required size.
Highly Realistic
Interiors.
CGI can be a tool to aid a photographer and photography but not to replace it, an example of this could be the photographer shoots a product, and Tom Dent creates the backgrounds.
It is possible to build the 3D room set and use photography elements to add more realism for example towels, window scenery, plants and more.
Working on the biggest brands
A wide range of flexible & reliable services working on top brands.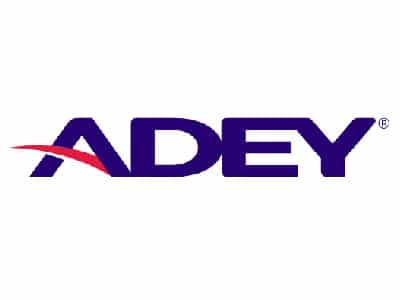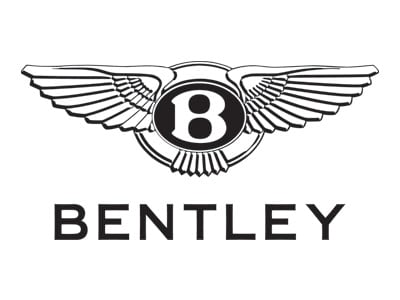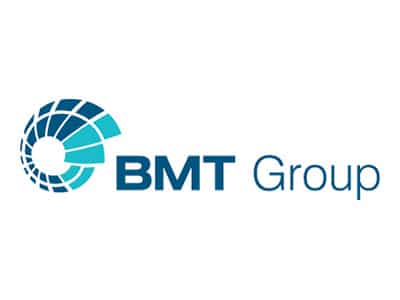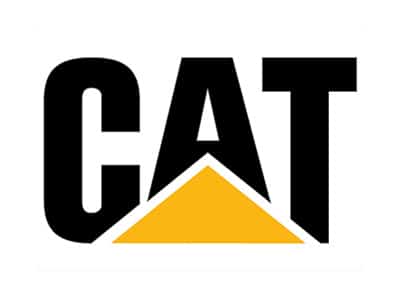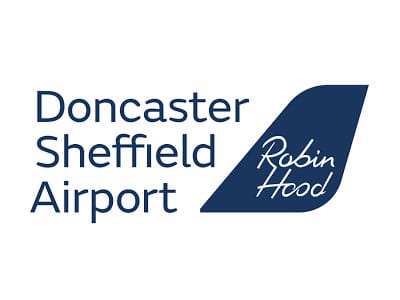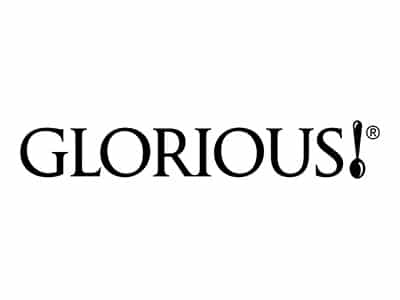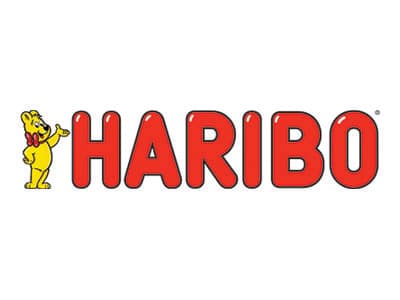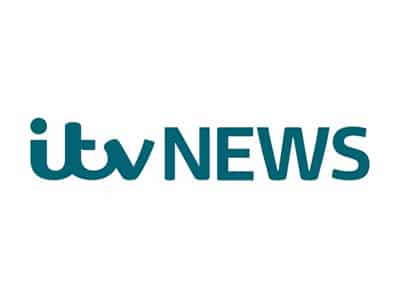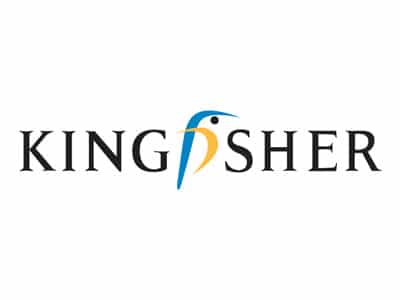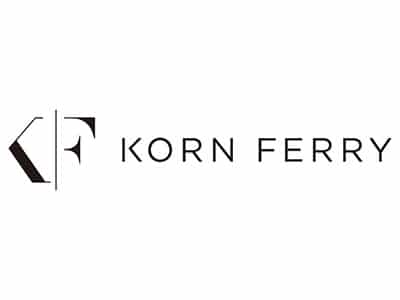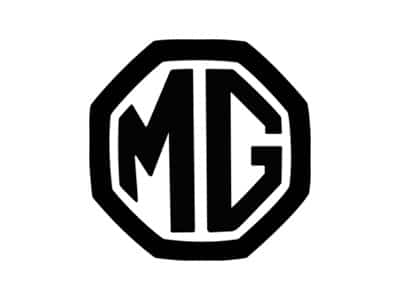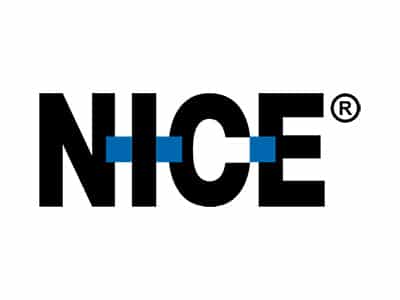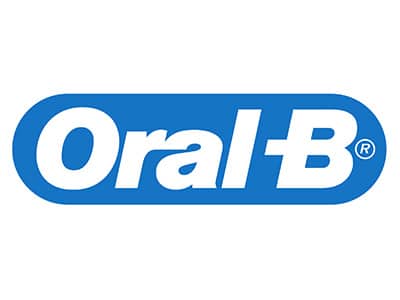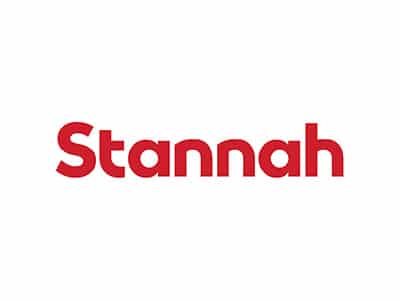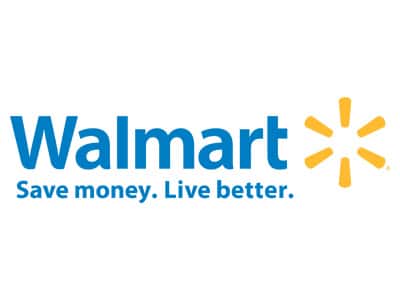 A CGI
Solutions For Anywhere.