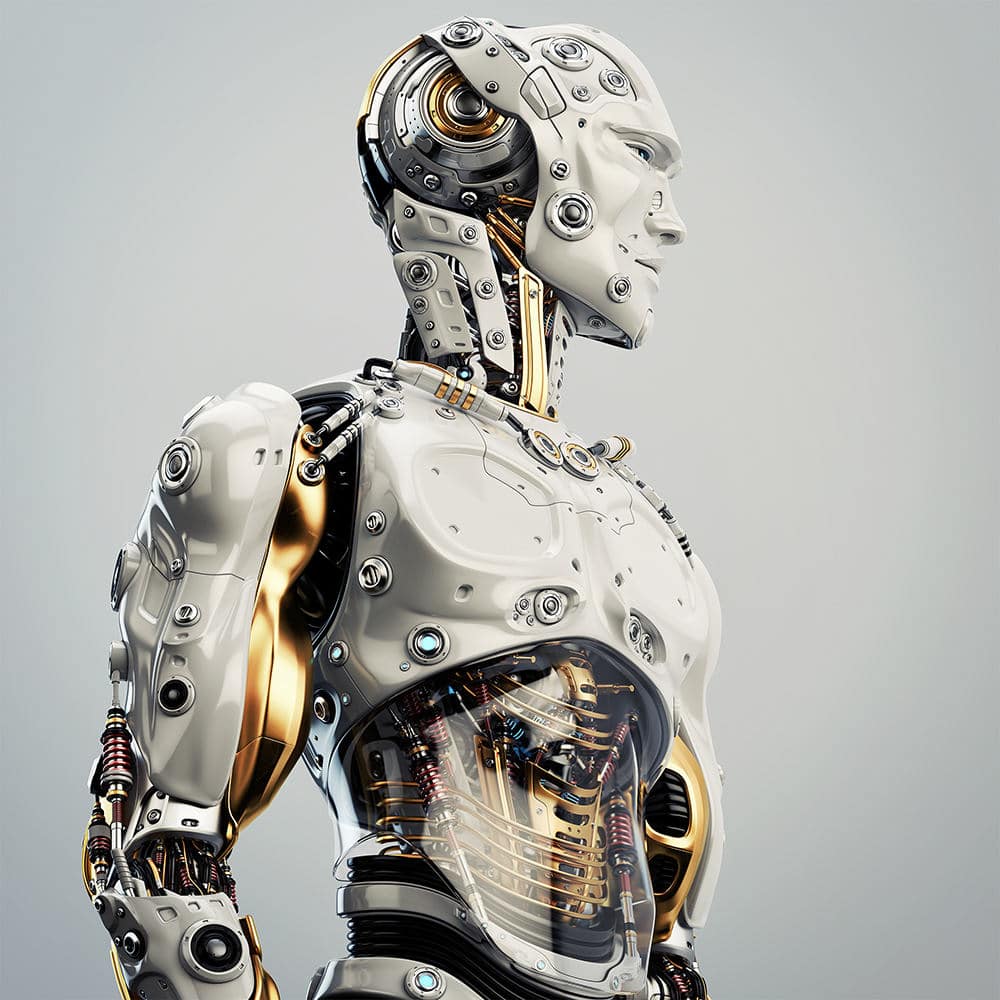 Creative CGI
Stunning Creative Artwork that stands out!
The best way to get your brand noticed is with an out of the box idea. Using CGI can make you outshine the competitors and push you above the bar. I offer a range of services which include visual effects, 3D typography, Characters, Mechanical objects, Aerial views, 3D scanning, the creation of any environment you can imagine and more! All you have to do is send across your ideas to start the ball rolling.
Just a few ideas
There are infinite possible's with CGI here are just a few ways, but if you have an idea that isn't listed, please do not hesitate to contact me.
INFOGRAPHICS
It is well said that an infographic is worth a 1000 words.
X-RAY IMAGES
See the fine intricate details previously hidden by using an x-ray.

CONCEPTUAL IMAGES
If your a fan of floating chairs and cans of soup we've got you covered!

SMALL WORLDS / diorama
Create your perfect world and include the essentials required to sell your product and service.
outter space
If you require a spaceship, universe or alien just get in touch. 
aerial views
Achieve great heights that were previously unpossible untill CGI and retouching

visual effects
Fire, smoke, chocolate, ice, snow, electricity, grass and more
fluids
Using latest simulation techniques we can make your beer just right.
styles
Watercolor, sketch, xray, materials such as all items in gold and so on. 
I was commissioned to create a 'photo realistic' 3D image to bring the bespoke vector artwork and design to life within a 3D environment, used for campaign microsites, social and ads.
The client used classic retro for the base of the campaign. "The cloud" became the central focus of the tin lid using embossed 3D typography with textured icons, typography and illustrations on the rest of the tin supporting the retro theme.
Using the 3D scanning set up within my photography studio, I was able to capture high-resolution model which I later sculpt over within ZBrush to add additional detail such as texture or custom effects such as the recording styled oreo.
It does not matter what the product is we will pimp it up for you. The below were created from the client concepts.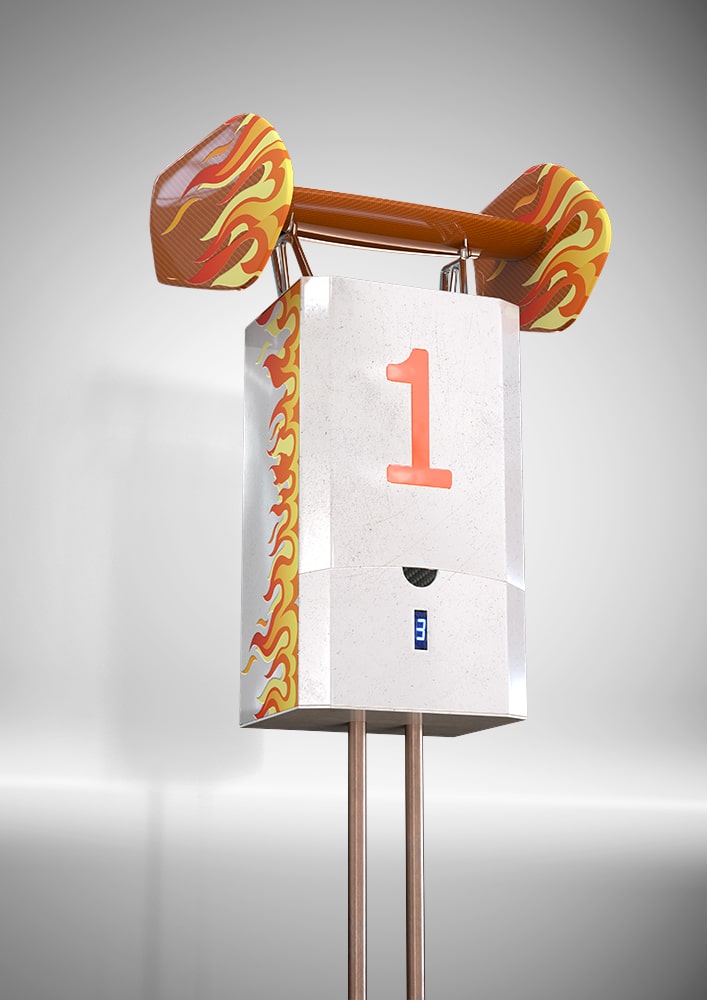 An Overview of the process
The process of creative imagery starts with the client's sketches, mood boards, storyboards and any other reference they can provide. You can never supply too many references.
Once the brief is established an initial layout of the animation or image is created, we call this animatic for animation or chalks for images.
After the signing off the chalk or animation, the materials and lighting begin adding the desired level of detail.
Once the lighting is signed off and approved a final image will be rendered, retouched and supplied. Alternatively, the final animation would then be rendered and composited.
More examples
If you wish to view more examples of creative CGI please do not hesitate to contact me
View portfolio 200+ examples !
Motion Graphics
Promote new ideas, or products save time and money explaining complicated medical procedures using animations with a voiceover. This method works exceptionally well with an audience with a non-technical background or education. All that's required is a sketch, a mood board, plan or storyboard.
CGI Room Sets
Photorealistic room-sets of product showcase, interior design, film sets and more. Use the worlds most expensive materials on any set design with luxury furniture brands.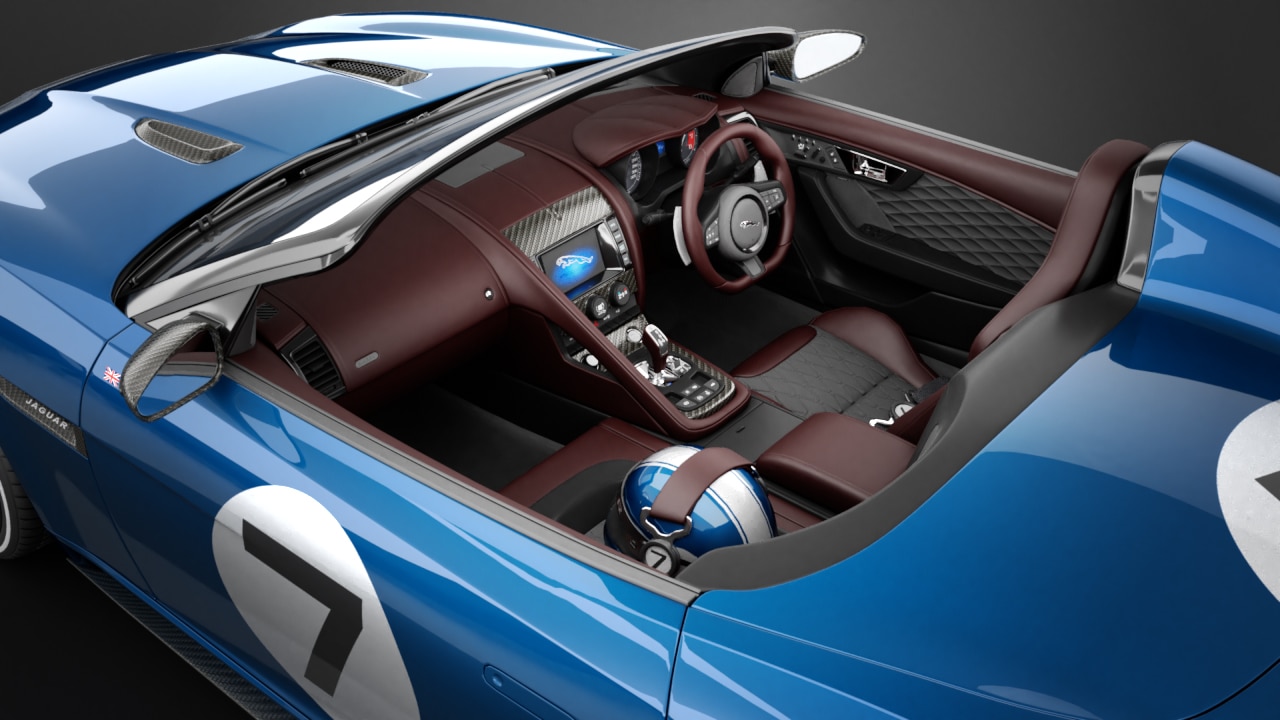 Automotive and Mechanical
Time to investigate the complicated details of the latest electric and autonomous vehicles. The inside of an engine is nearly impossible to explore with traditional video however animation can delve into the areas you want to explain. Require configuration imagery read more below