Studio Quality for competitive price's
Every project will be priced individually as each project is unique. Please use the below as an indication of budgets.
2D Animation
Starting from
+ Kinetic text

+ Simple 2D Animation

+ White board animation

– Motion Graphics

– 2D Character animation

– Nowhere space digital environments
3D Animation from
Starting from
Standard 3D animation

Rendered cad data animated

Technical animation

– Photorealistic 3D animation

– 3D Character Animation

– Visual Effects animation
CGI Images from
Starting from
+ All sectors

+ Print imagery

+ Rendered to A4 300 DPI

– Billboard size imagery

– Photorealistic highly detailed

– Creative visuals effects images
Every project will be priced individually as each project is unique.
There are many variables within a project such as lighting, UV mapping, materials, render settings, rendering, compositing, retouching, simulation, programming, 3d modelling, 3d models for example if you require a large FPSO boat this may be an asset which would require purchasing for that project and so on.
On the right is an indication of budgets.
Call:
(+44) 7739394040
I Can't Wait to Make Your Ideas a Reality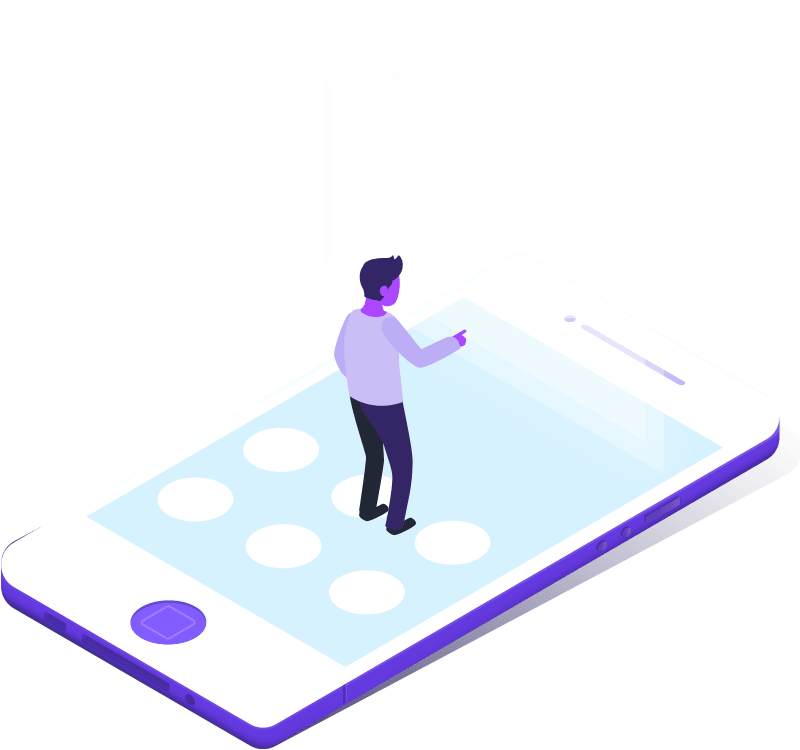 The process of creative imagery starts with the client's sketches, mood boards, storyboards and any other reference they can provide. You can never supply too many references.
Once the brief is established an initial layout of the animation or image is created, we call this animatic for animation or chalks for images.
After the signing of the chalk or animation, the materials and lighting begin adding the desired level of detail.
Once the lighting is signed off and approved a final image will be rendered, retouched and supplied. Alternatively, the final animation would then be rendered and composited.
The devils in the detail 
Clients tend to provide a detailed storyboard or script showing the process.
We offer a storyboarding service if you cannot give this information. Typically a script is very straightforward, for example, a script shows a description of the animation, a time code and text for voice-over.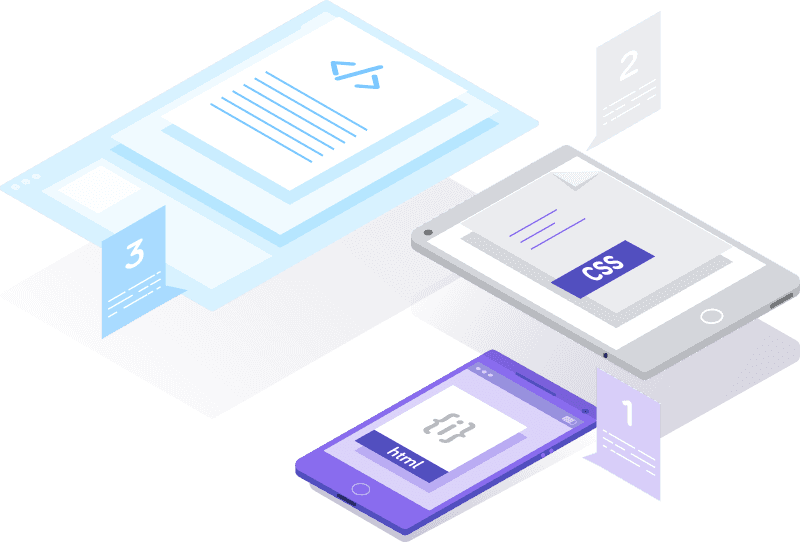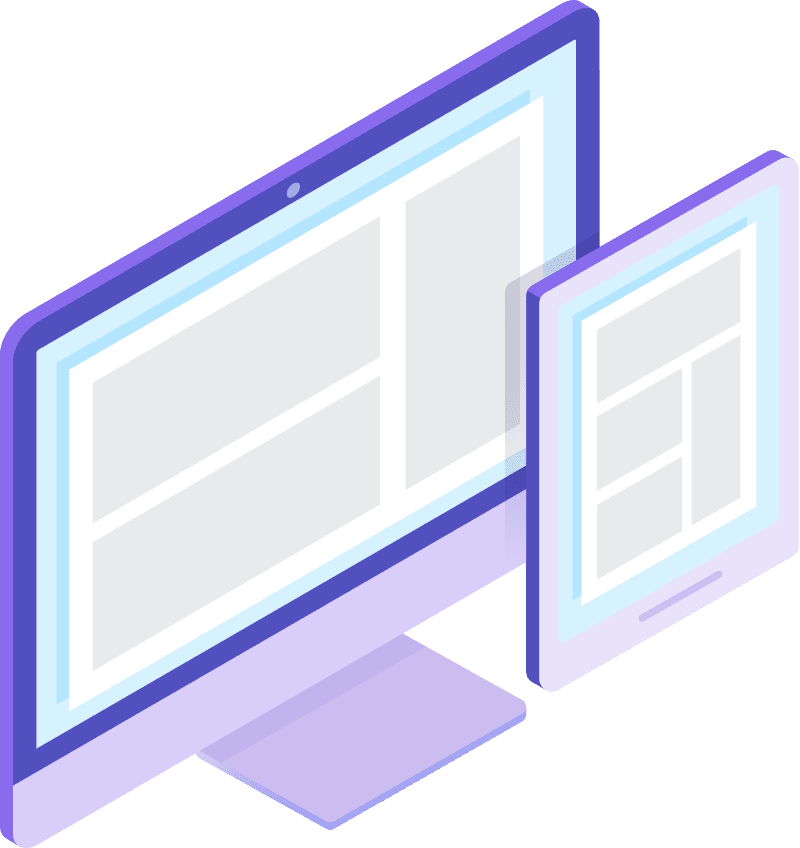 Time to make a move!
Before the animatic, all 3d modelling takes place or purchased and rigged. Once the scenes and scenarios are in place, we begin to flesh out the storyboard in 3D and provide a rough draft of the full animation; this usally take's a couple of revisions to perfect to your requirements. Once the animatic is signed off, we move onto the next stage.
Lighting, materials,rendering and composting
Lights, Camera, Action!
By now you will know the final finishes of your product, and these are applied from our in-house library of materials or created as a unique material.
The lighting set can be a couple of lights for a simple scene or maybe 100 for a more complicated scenario.
Rendering is the process of the computer taking 3D and having the computer process this data to create an image.
For Animations, there are at least 24 images per second for a 60-second animation; this will consist of 1440 images which can take anywhere from 3 minutes to an hour to render per image which is where our in-house rendering facility helps out!
All the rendered elements are then composited to establish the final look and feel.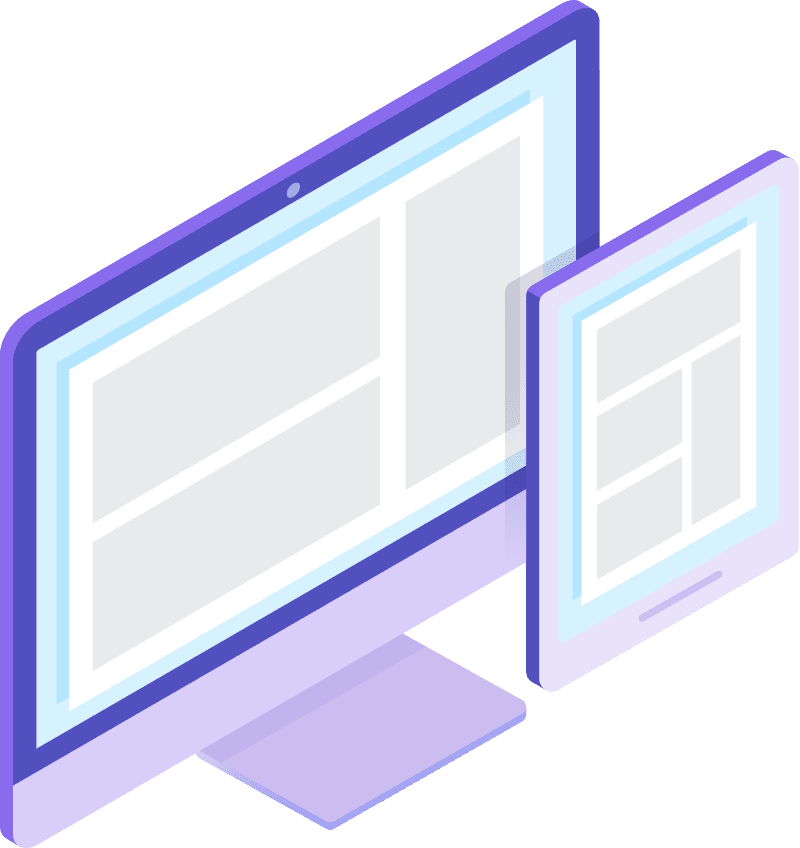 Time to deliver!
The final animation will be supplied at 1920x1080 resolution as an mp4 file. Or Images as jpeg, tiff, psd or however you require these.
If you have a question please do not hesiate to contact me.
To brief, please provide any of the following information if possible: Dimension of product, Materials finishes, still or animation, animation length, voice over script, storyboard, mock-ups, references, sketches, architectural drawings, mood boards, budget and so on. You can never provide too much information.
What is the turn around for an animation?
Depending on the size of projects and our workload. A typical small projects 2-3 weeks, medium 4-5 weeks and larger projects 6+ weeks. Please contact for details regarding dates available for booking.
How many years experiance?
I started programming at the age of 12. By the time I was 13, i turned my hand to 3D working in an early version of C4D learning the software 24/7 until I was 16. I studied media and arts at college and finally progressed to university where I finished with a 2:1 in Digital Animation at the University of Hertfordshire. Fifteen years later I'm more determined than ever to strive in my industry with ten years of professional experience working with clients.
Can you provide character animation?
Yes, character animation is a service offered. I can provide 3D character modeling and rigging also. For character animation work on budgets from £5500 – £17,000 / 60 secs
Agency Support?
For agencies we offer retainers on our most favourable rates please contact for details each offer will be unique to your requirements. A retainer is a great way to have a 3D department at your fingertips.
What are the variables involved in pricing?
The primary variables will be the level of details, for example, is the finish standard 3D or photorealistic film quality. Do you have cad data and will it require 3D modelling again most of the time cad data is not suitable for animation and involves remodelling to avoid holes in the product. Your project might need 3D models purchasing or vehicles, plants, cities etc.. to speed up the process and so on.
Apps
App for Apple, Android, windows are unique services I offer. Most cases only large studios will take these kinds of projects. It is also possible for VR creation for the Hive and Oculus too. Most people require simple apps with essential 3D interaction within them but I can commodate to all requirements.

Extend your business with a 3D department at your fingertips just enquire about a retainer.
You design the product we can configurator it in any way shape or form you require.
Get in touch, via phone or email