Metaverse 
3D Product Configurator
Click and drag on the pedal to rotate and use the navigation
circles to changes colours and animate the pedal
3D Customize any product!
The above basic example of the power of webgl and how it can be used to present your product. The product can be animated within the web page and interactively moved by the user along with digital annotations that can be interactive.
Interactive Architectural
visualise a site map or a location in interactive 3D. You can move around the site and also go to predetermined hotspots which can have custom animations in each area!
Product Animation
Animated products or experiences within the browsers allow the user to engage with the product in ways never before. Animation can be pre-made and controlled by the interface or the end user can have controls to move the product themselves.

Interactive Exploded views
Sometimes viewing an image of a product just does not provide the information the user requires. Having an option to view a product in an exploded state allows the potential buyer to have full insight without having to go through pages of technical manuals.

Product Configuration
Any product and be configurated from colourways, fabrics, accessories, variations and more if you can alter it then it is configurable. Your product can also be interactively animated.
E-Learning
Learning is far more interesting when it is interactive and it also means you can pass on the maximum about of information with the smallest amount of time.
Medical Visualisation
Interactive educational medical visualisation showcasing any scenario via an interactive learning experience. Explore organs, diseases, treatments and more! 

AR / VR Experiance
Basic cardboard headset or Full blown VR headsets such as HTC hive or Oculus can be used to get hands-on with your product or digital experience.
E-Commerce
Protentional buyers can full interact with the product seeing how it actually works in a fun and intuitive way. Options can be provided in many ways with bespoke GUI's
3D Car Configurator
Customise a 3d car with options for paint, model variations, body kits, alloys, interior specs and more just about anything can be configurable.
View portfolio 200+ examples !
Medical Animation
Promote new ideas, or products save time and money explaining complicated medical procedures using animations with a voiceover. This method works exceptionally well with an audience with a non-technical background or education. All that's required is a sketch, a mood board, plan or storyboard.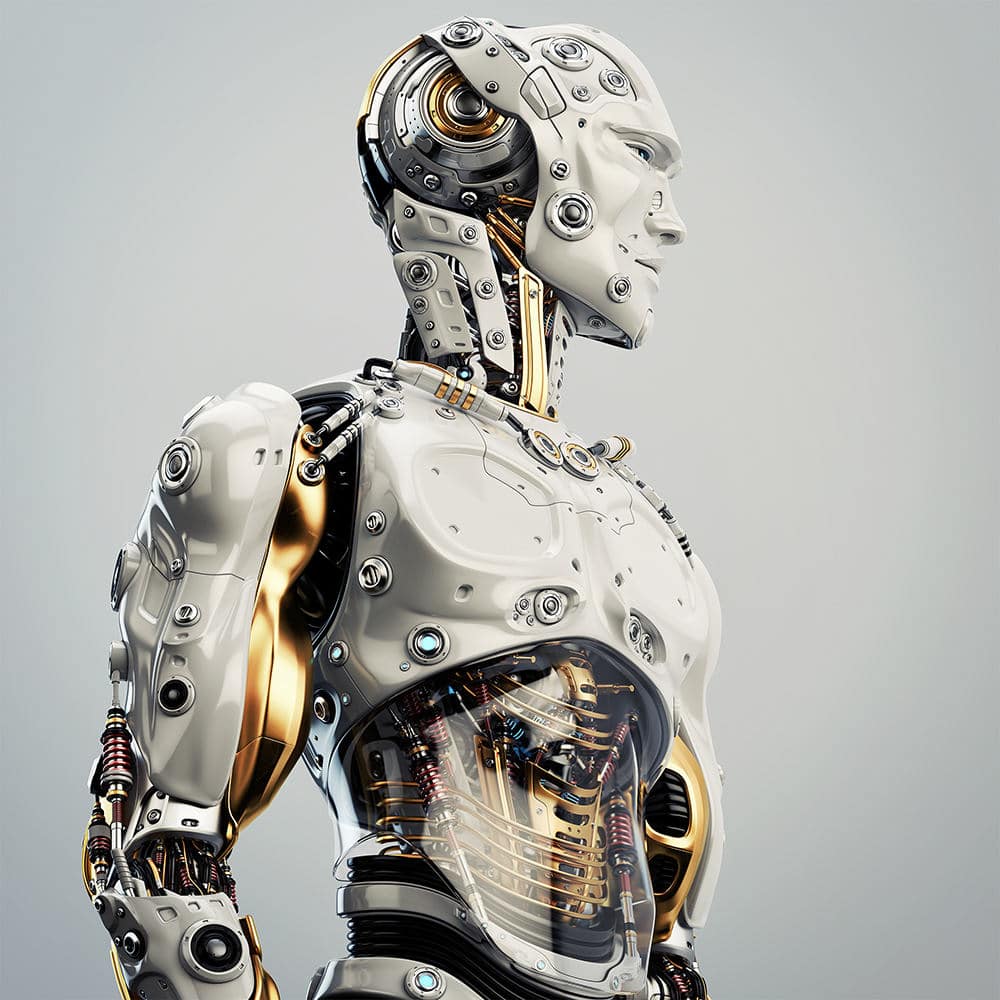 Creative CGI
So maybe 100 feet tall letters made of gold, emeralds and diamonds take your fancy or a giant robot if that's not enough for you lets create visual effects display with electricity, fire, smoke and ice! All that's requires is a mockup to start the process.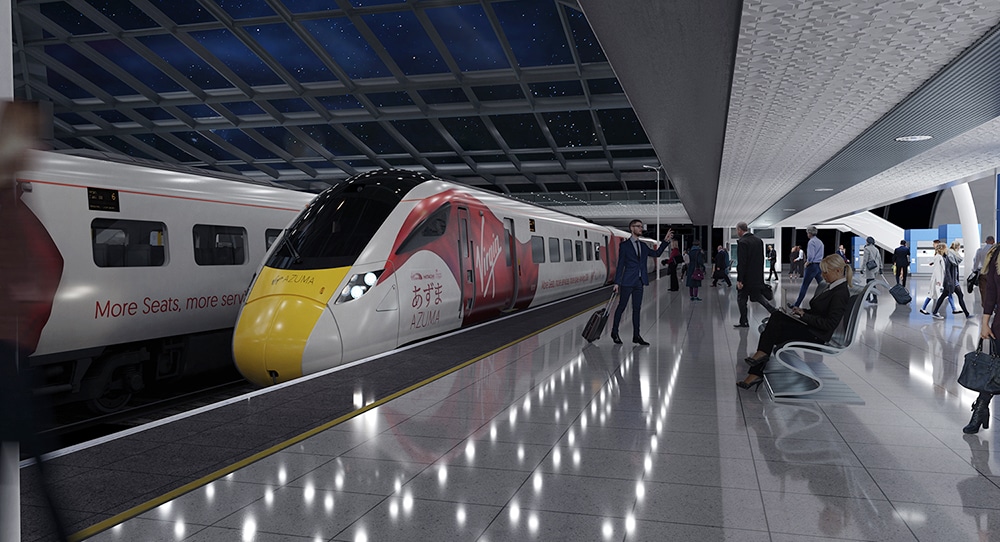 Architectural CGI
From large commercial buildings and warehouses to the latest casinos and even residential property CGI animation and imagery can help promote, sell and design. A wide range of services makes this possible from bespoke high-end room set imagery to fully animated fly-throughs of the interior or exterior of a building.