Digital Room Sets
Flooring
Highly detailed photorealistic room sets.
All Room set are fully 3D only photography used for the window backgrounds. 
How are Digital Room Sets created?
Digital room sets are crafted using 3d modelling techniques which are polygon modelling, digitally sculpting or simulations for cloth/fabric elements. The texturing process can be as complex as you require for example we can create materials that incorporate fingerprint blemishes in the reflections but this level of detail is usually only required for film work. Once the digital set is 3D modelled and textured the digital lighting process begins which works in a similarly way to photography lighting but without all the hassle. The final stage is rendering the final imagery and applying a small amount of post-process to add defining realism.
It is also possible for microscopic close-up images to be created to show intricate details of how a carpet is constructed for example. You may require microscopic close ups are images, infographics or even animated!
Advantages of 3D over Photography
Digital sets are a huge saving against traditional photography in time and cost. When working in the real world this takes time and labourers building the physical sets and that's before a photographer has set up the lighting, camera and not forgetting the time spent retouching unwanted artefacts. When compared to 3d sets which can adjust one base set into several unique sets via changes such as windows sizes/styles, wall coverings and floor coverings. Just one example would be a window within a 3d set can be altered to any desired size for different shots.
If you require new alterations of a digital set we have created for you on a past project we can simply revisit and update with the latest provide variation or new product.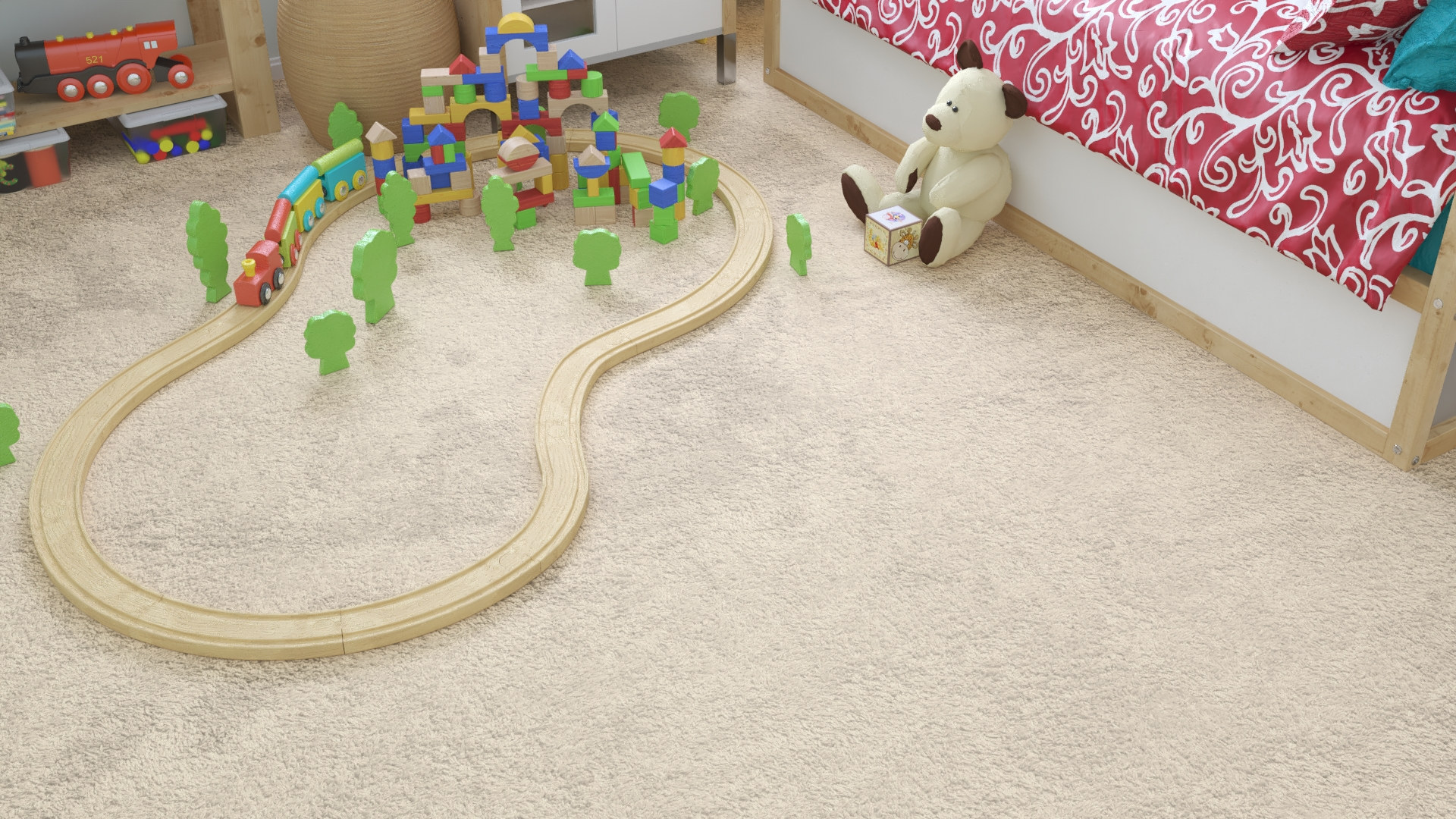 So you have a large product line and need tons of variations this is no problem with Tom Dent we can programme a custom pipeline to fit your exact requirements from details shots, variation, a different camera angle, wide-angle views, different digital set locations, different products, colourways, swapping digital furniture and anything in-between request just let us know in advance.
If you require new alterations of a digital set we have created for you on a past project we can simply revisit and update with the latest provide variation or new product.
Endless Possibilities for final formats
Well, when we produce outputs unlike photography we can create bespoke resolutions for each format for example if you require a Facebook banner, Instagram post, brochure image A4 or double spread, Adwords banner, flyer, portrait animation for a digital display or billboard image or any other format. these can all be provided at the highest quality without compromising quality.
Digital sets are cost effective!
We usually find the most cost-effective way is to work on bulk. The reason for this is when creating a digital set for a single shot vs x amount of shots will require the same base work I.E 3D modelling the room, digital lighting, furniture creation and placement. When working in bulk we can use a digital with multiple floor coverings, for example, you may have a bathroom digital set and show 5 difference flooring products with 6 variations which inturn produces 30 images from one set. It may be that you would like to use an Office digital set but request 5 different camera angles of a particular product with 3 variations of finishes with would produce 15 images etc…
Swipe the divider to view 3D wireframe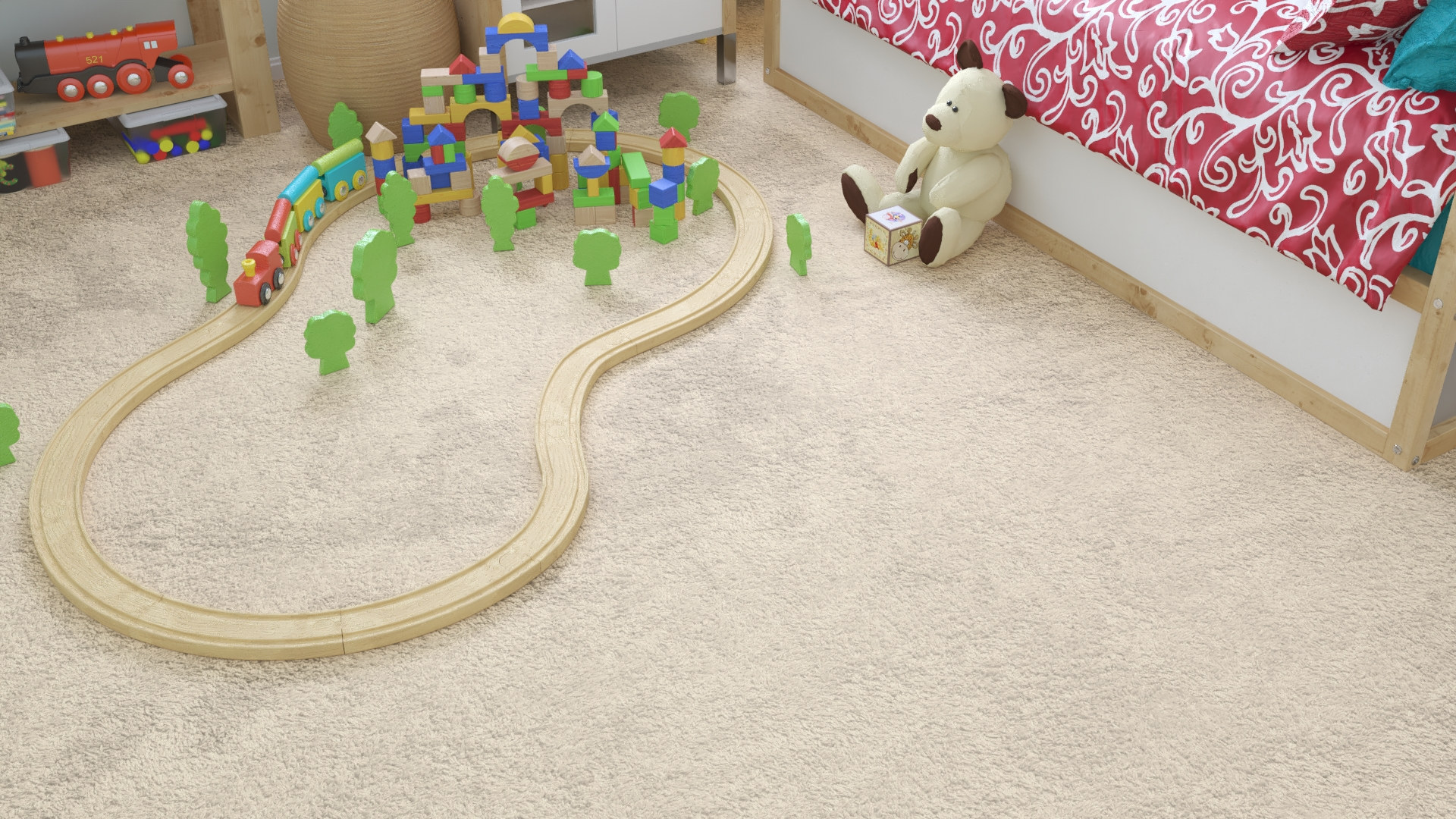 View More Room Sets Here!
View portfolio 200+ examples !