ADEY Pimp my boiler | Award-winning campaign
ADEY Pimp my Boiler
Explore the 3D behind the award-winning campaign.
ReallyB2B | Pimp My Boiler
The agency ReallyB2B approached us to help them with the 3D side of the ADEY campaign. ReallyB2B provided a multitude of image references for mood, sketch drawings, style and lighting.
The campaign theme took influence from the retro MTV show Pimp My Ride hosted by rapper Xzibit. In the show old cars in poor condition are pimped up, restored and customized. The ADEY "Pimp My Boiler" campaign wanted to show how a customer could increase the boilers life and reduce costs. Visually showing this by adding features such as spoilers, aerofoils and vinyl added to existing boilers achieved the desired effect.
The best way to approach the brief was kitbashing. Kitbashing involves making a pack of 3d elements which can be reused through the project to create multiple variations of the 3d model. Intricate details such as bolts, vent grids and wielding was also built in 3d.
The kitbash elements were UV unwrapped to aid the texture mapping process as you will see there were many variations regarding the texture on the boiler unit from stripes, flames, stars and more.
The materials created are highly detailed with displacement, clear coat, carbon fibre, worn damage. The several materials were created and then blended these into a single complex material using a mixture of masking and fall off techniques.
The psd holding all the imagery consisted of the composited 3d renders with additional effects added such as colour correction and smoke from the exhaust.
The images supplied to ReallyB2B are on a variety of platforms and formats from digital banners, social media posts, pdfs, infographics, direct mail and more. The campaign won the Gold International B2B Marketing Awards for best customer insight and reached an audience over 460K+.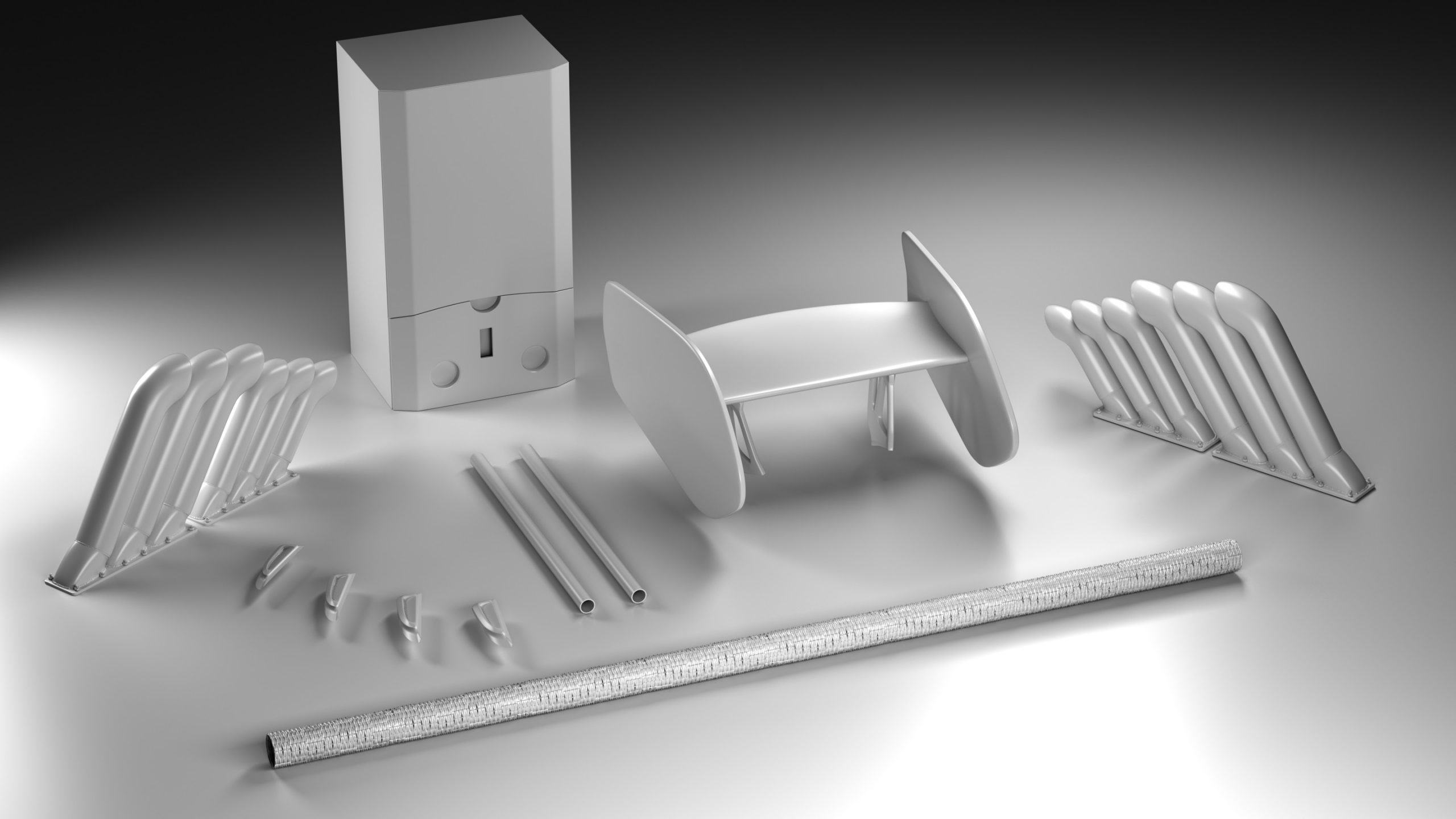 We 3D modelled various elements to create a kit of parts.
Exhausts created highly detailed with bolts and welding.
Piping created which is than deformed to shape
Full set of Pimp my boiler images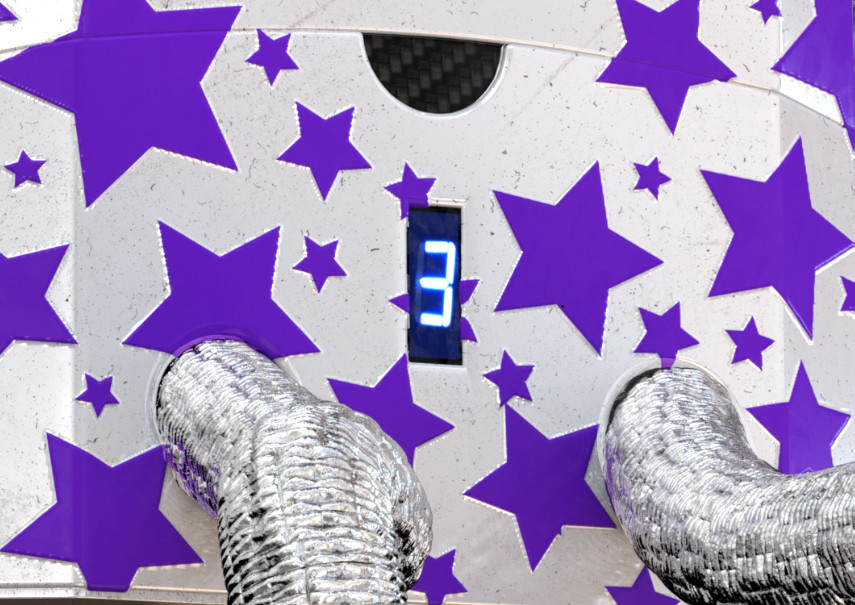 close up of digital display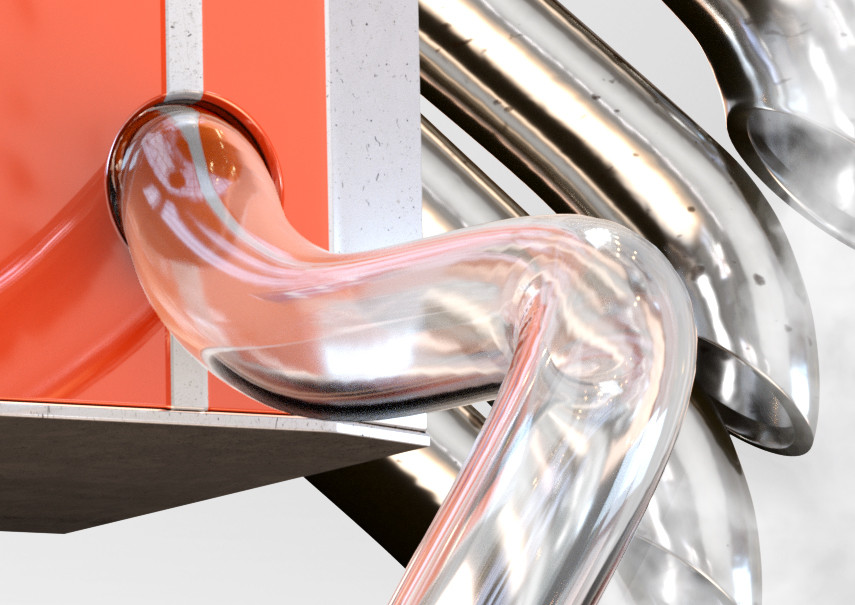 Find more in-depth reads below