Introduction
Attract Your Audience With Custom & Engaging Animation and Illustrations
The best way to get your brand noticed is with an out of the box idea. Using CGI can make you outshine the competitors and push you above the bar.
An Overview of the process
The process of creative imagery starts with the client's sketches, mood boards, storyboards and any other reference they can provide. You can never supply too many references.
Once the brief is established an initial layout of the animation or image is created, we call this animatic for animation or chalks for images.
After the signing off the chalk or animation, the materials and lighting begin adding the desired level of detail.
Once the lighting is signed off and approved a final image will be rendered and retouched and supplied. Alternatively, the final animation would then be rendered and composited.
Call:
(+44) 7739394040
I Can't Wait to Make Your Ideas a Reality
Motion Graphics
Promote new ideas, or products save time and money explaining complicated medical procedures using animations with a voiceover. This method works exceptionally well with an audience with a non-technical background or education. All that's required is a sketch, a mood board, plan or storyboard.
CGI Room Sets
Photorealistic room-sets of product showcase, interior design, film sets and more. Use the worlds most expensive materials on any set design with luxury furniture brands.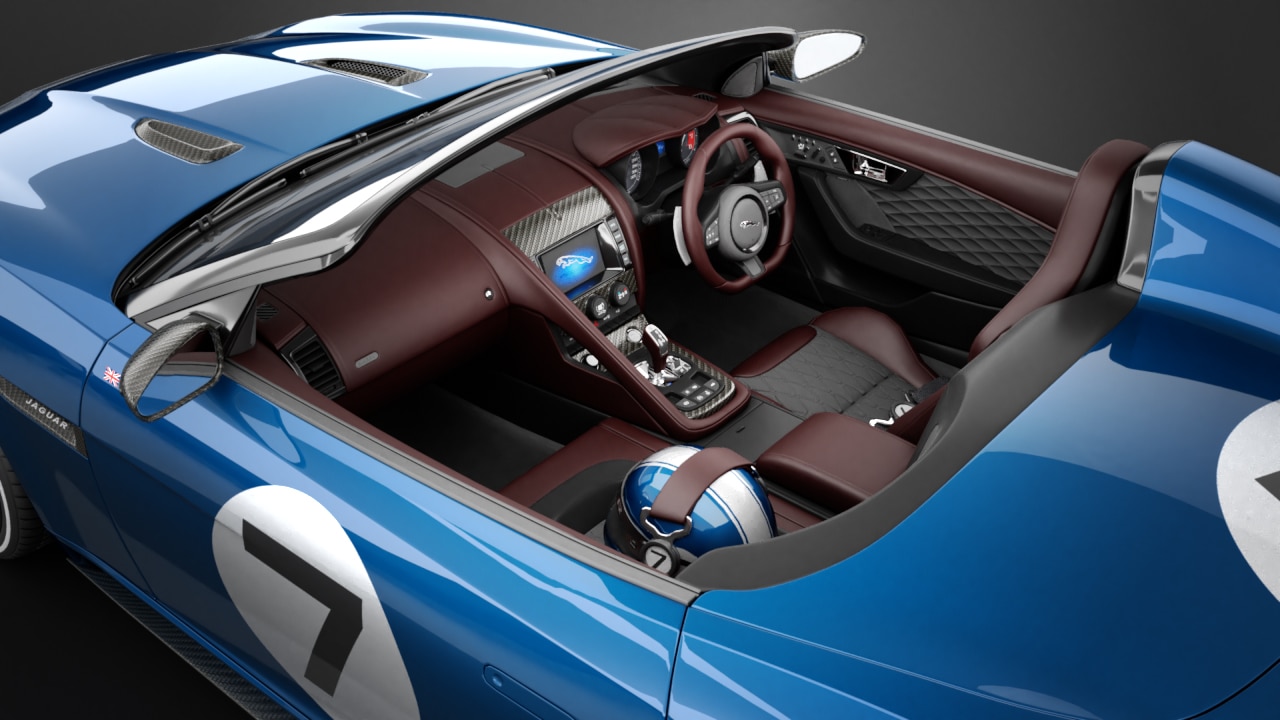 Automotive and Mechanical
Time to investigate the complicated details of the latest electric and autonomous vehicles. The inside of an engine is nearly impossible to explore with traditional video however animation can delve into the areas you want to explain. Require configuration imagery read more below