N.I.C.E Biscuits 3D scanning
N.I.C.E Biscuits 3D Scanning
Break down of the 3d scanning process
Ogilvy One Business | N.I.C.E Biscuits
Ogilvy One Business came to us with the brief for the campaign that promotes NICE systems full suite of the cloud-based solution. The main purpose of the campaign is to "Choose your own cloud" or "Pick the right cloud for you". This is where the biscuit tin and different shaped and sized biscuit (cloud solutions) concept came from so a customer could pick out the exact services rather and isn't a one size fits all.
Ogilvy provided a detailed brief with a mood board, colour palette and initial concept sketches outlining the scope of the project.
The biscuit tin was polygon modelled and the embossing produced from the vector artwork supplied by Ogilvy. The texturing process also used the vector artwork for other logos on the side of the tin. There was particular attention taken to ensure the colour palette was respected throughout the CGI process as this can soon stray if not observed.
The biscuits were more time consuming than the tin as each one was 3D scanned using photogrammetry techniques. The photography taken is then processed to create the raw 3d scan data for each biscuit. This raw data was then cleaned and uniquely digitally sculpted to produce the set of 3d biscuit models.
The shading process used bespoke textures we photographed there was a large number of bespoke materials to create the final shot. With the final assets used as imagery, a photoshop document (PSD) was appropriate. This PSD contained a multiple pass composite used to create the look of the images this included bespoke layers used for retouching the reflections, specular and diffuse colour.
We supplied multiple variations of the final product along with a library of bespoke biscuits for use on a microsite along with other places.
Hero CGI of the CGI biscuit tin and 3d scanned biscuits
3D scanned Biscuits and description of cloud services
Menu in the biscuit tin with workforce digestives
Cross view of the 3D Model against the final image
Example of initial photo-scan photography for oreo
Example of initial photo-scan photography for shortbread
Example of initial photo-scan photography for digestive
The raw data result from the 3d scan of the oreo
The raw data result from the 3d scan of the shortbread
The raw data result from the 3d scan of the digestive
Final oreo style biscuit sculpted from the raw scan data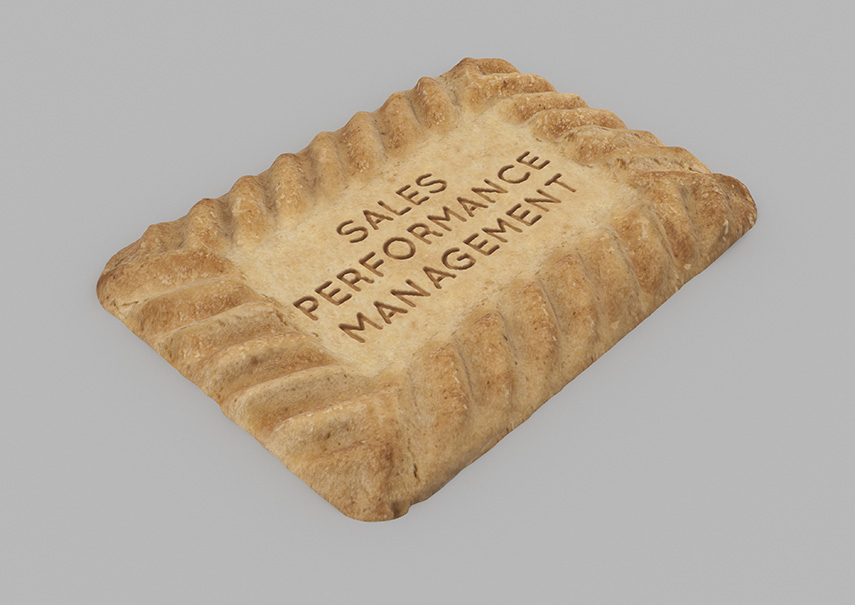 Final shortbread style biscuit sculpted from the raw scan data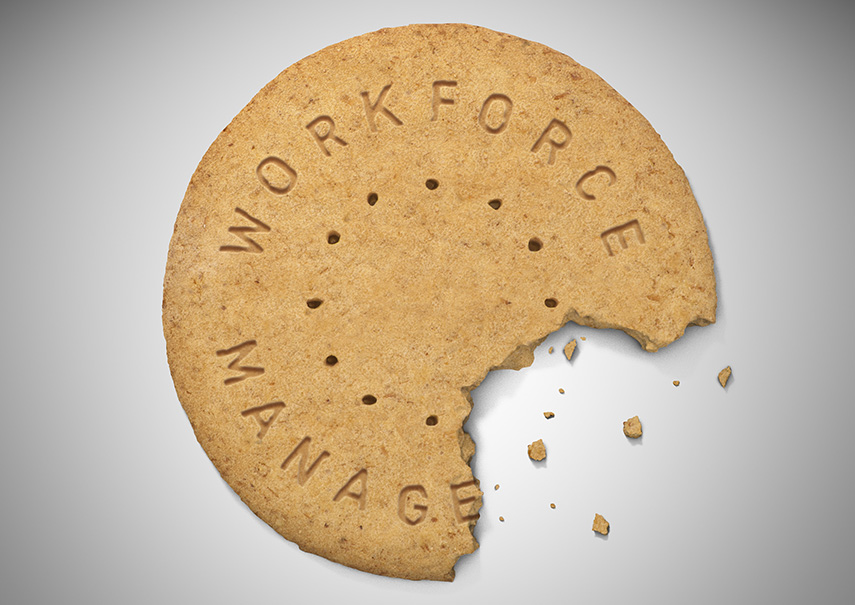 Final digestive style biscuit sculpted from the raw scan data
Find more in-depth reads below